Starling Cycles Beady Little Eye
Tough, simple, single speed
WEIRD & WONDERFUL
What's engineering without a little bit of eccentricity?
The Beady Little Eye was born out of tight, twisty, muddy and technical laps of Bristol's trails. It's a thoroughbred hop-and-go that'll survive the worst of the British winter. It's simple, it's steel and it's single-speed. Most of all, it's a hell of a lot of fun.
We took the concept of the Swoop and twisted-up the suspension to pivot around the bottom bracket. We knocked the travel right down to 110mm and made the geometry a bit smaller and more playful.
The Beady is a simple bike but was fiendishly complex to get right. Single speed relies on eliminating chain growth and rather than over-complicating the bike we worked hard to remove complexity and make a simple but effective push bike.
The Beady Little Eye is an insanely fun, simple and utterly indestructible bike for tearing up your local woods. And, naturally, it's hand made in Bristol from steel.
THE FINE DETAILS
Hand built in steel in Bristol, UK.
Single speed with horizontal dropouts.
110mm travel
27.5″ Wheels (29 coming soon!)
2.35″ tyre clearance.
Reynolds 853/631 and Columbus Life and Zona tubing.
Custom head tube angle, down tube. length/reach and seat tube length.
Choose no shock or a rear shock from Rock Shox, DVO or Fox.
Choose frame only or build-kit with kit from Burgtec, SRAM, Hope, Middleburn and Maxxis.
Available as frame only or as a rolling chassis
£2040 without rear shock
Now available with +3MTB setup and coaching.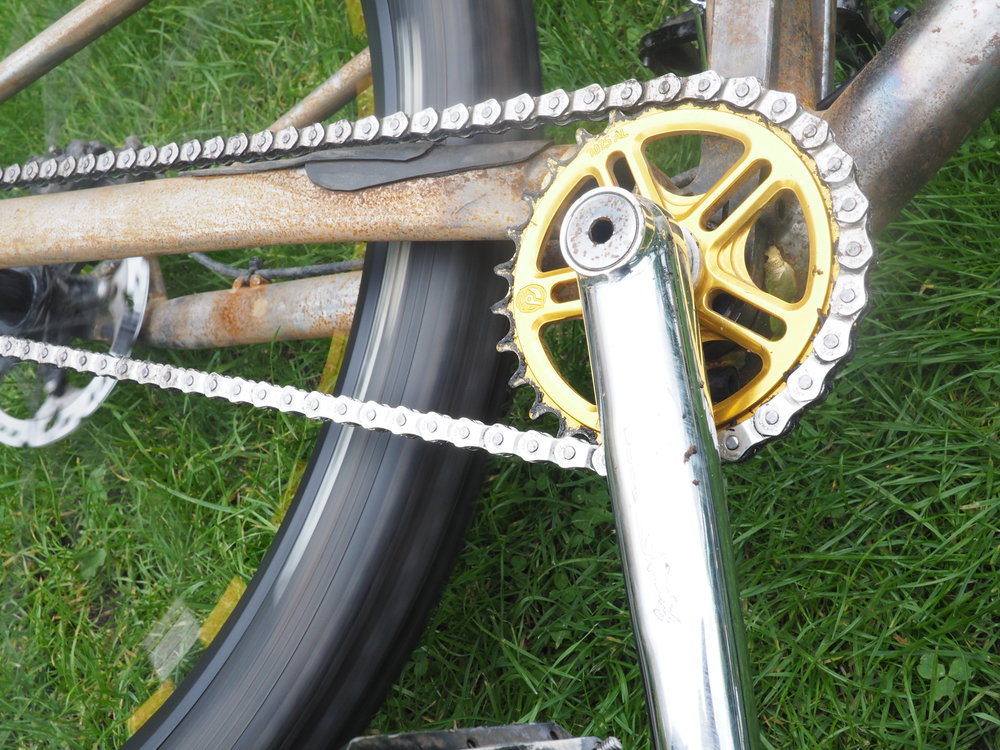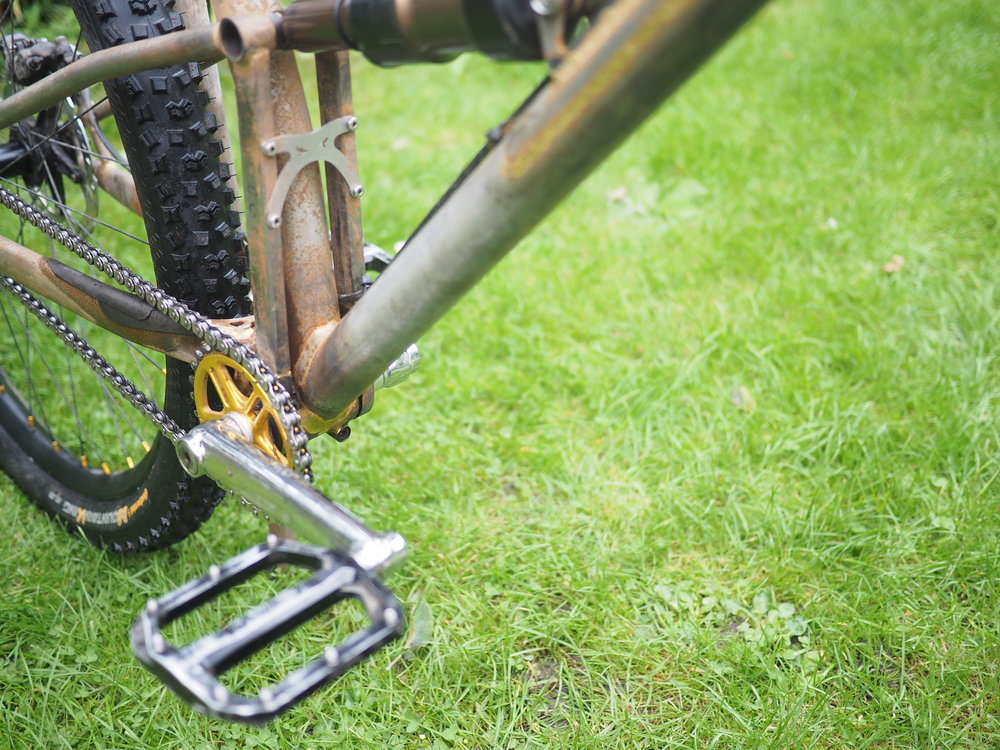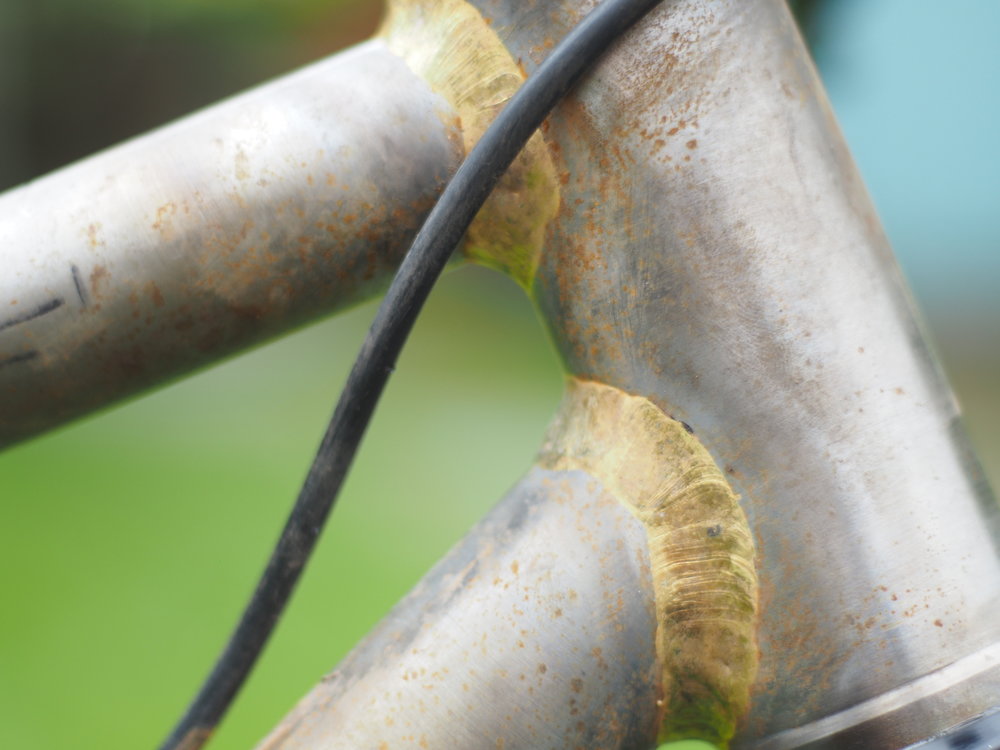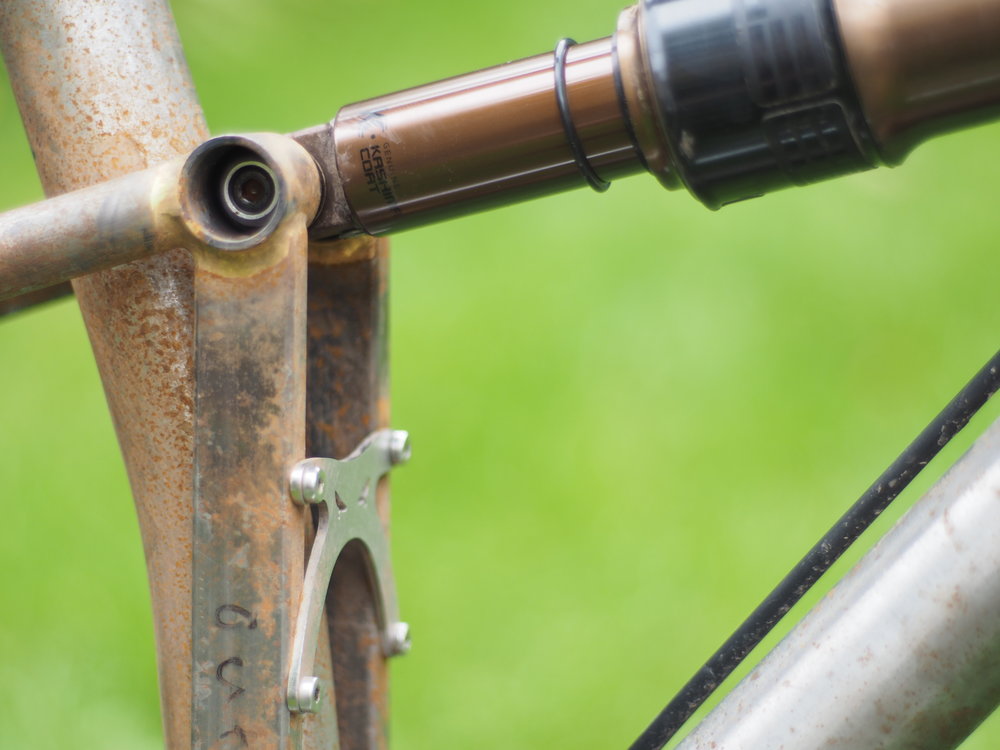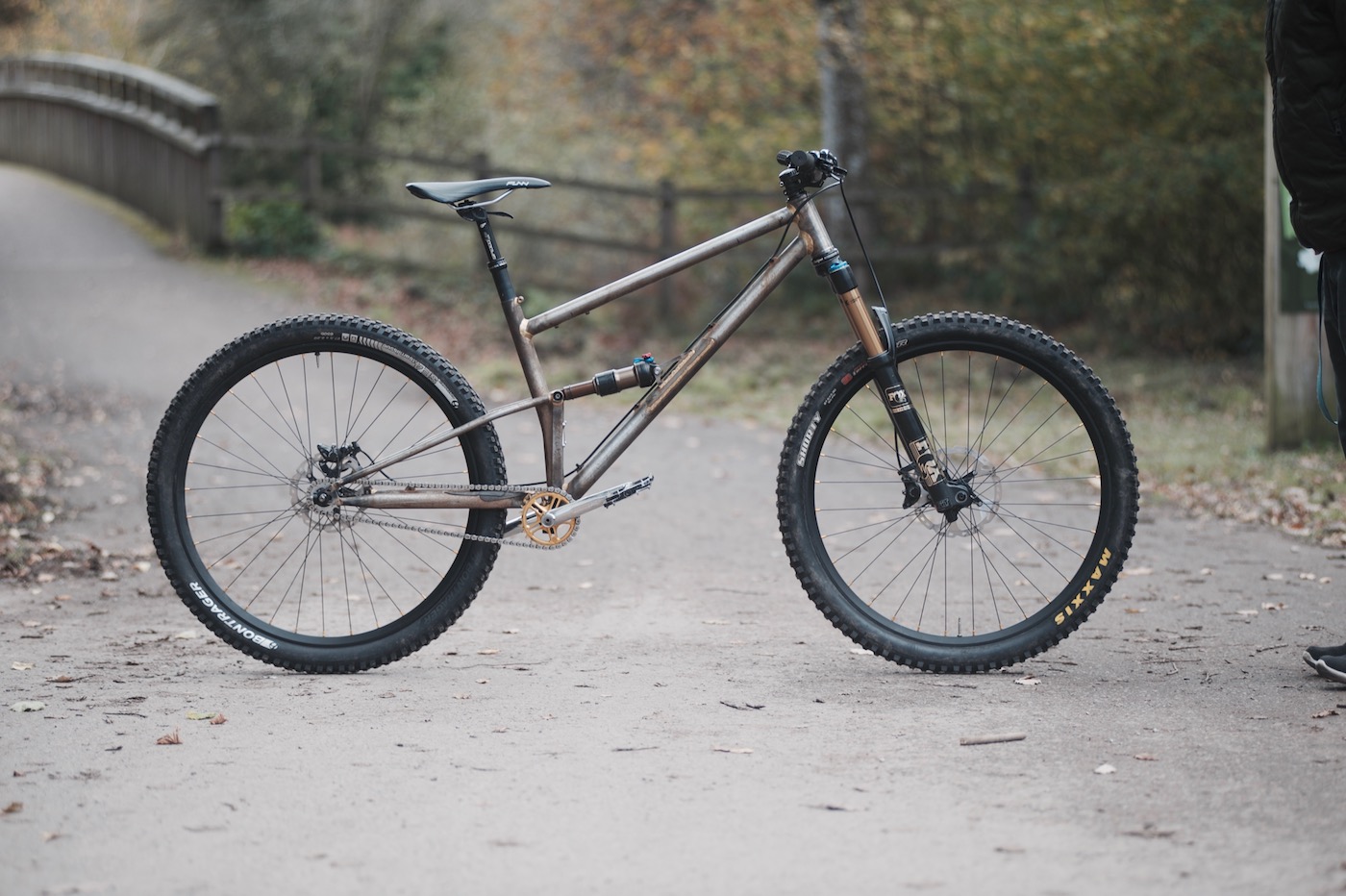 Hand built in the UK with custom geometry
✔ Hand built in Bristol, UK
✔ Custom geometry – choose your own or ask us
The Starling Beady Little Eye is hand built in the UK with custom geometry.
Specify your own custom head tube angle, head tube length, fork length, reach and seat tube measurements to create a properly special and one-off frame that perfectly fits you and your trails.
The maximum reach we're able to build is 535mm. Beyond that, we can't get tubes long enough.
You can supply your own numbers or we can give you some advice base on our experience of what works.
Click here to learn more about custom geometry.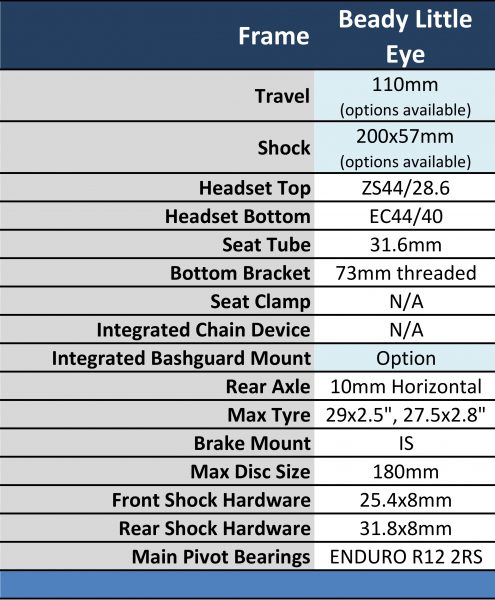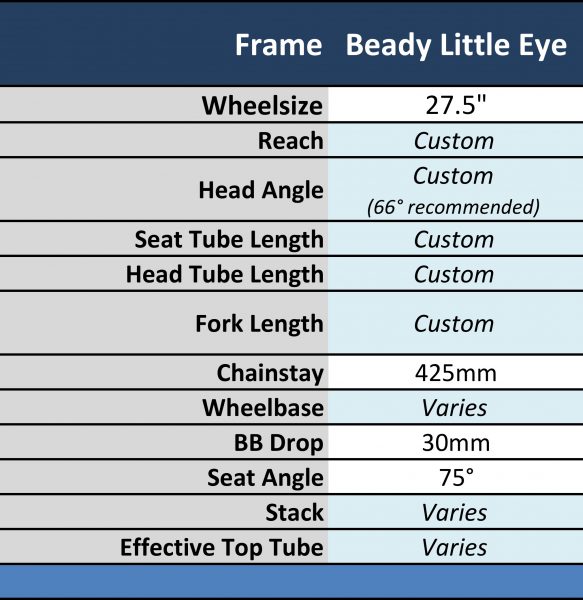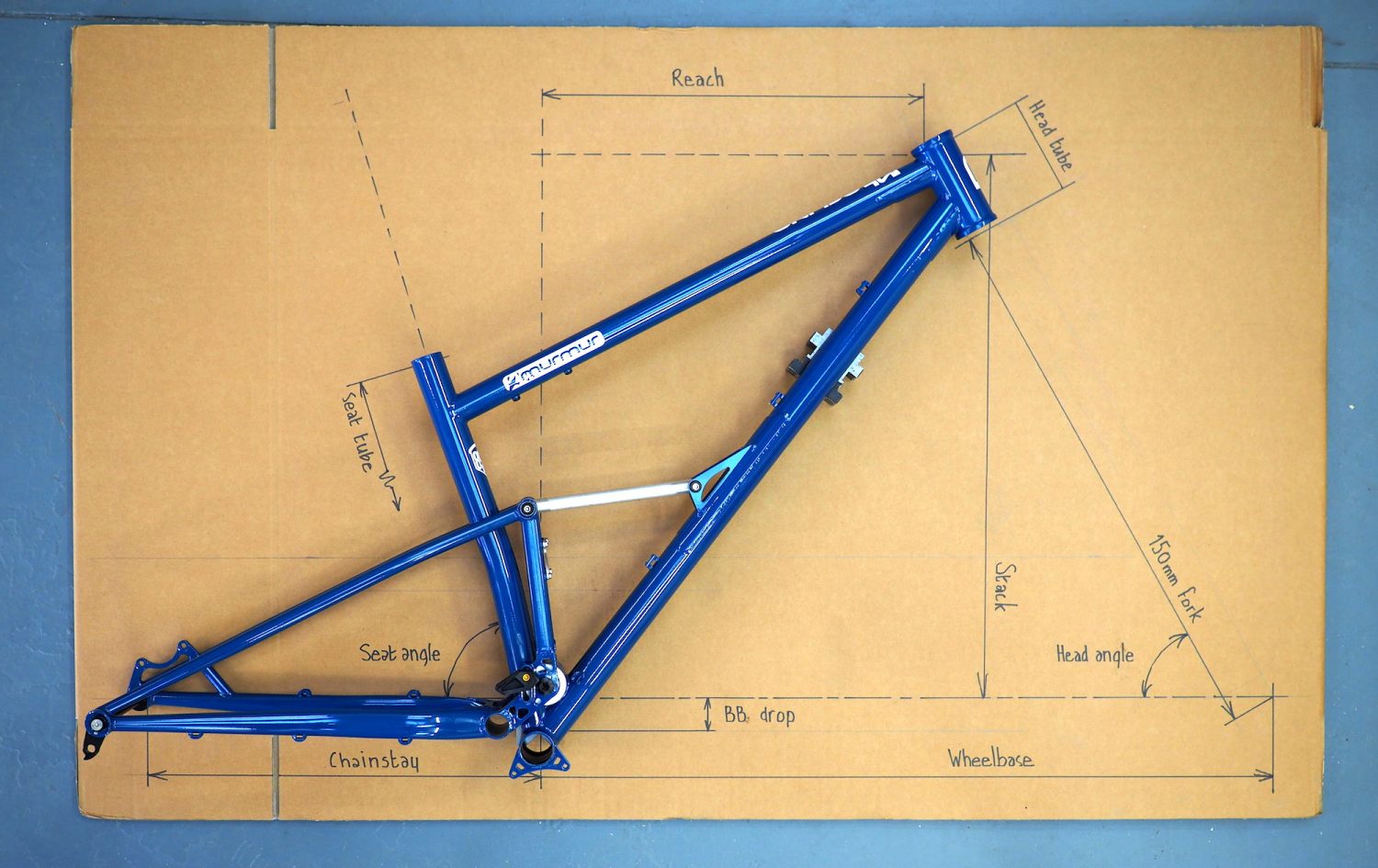 Custom colours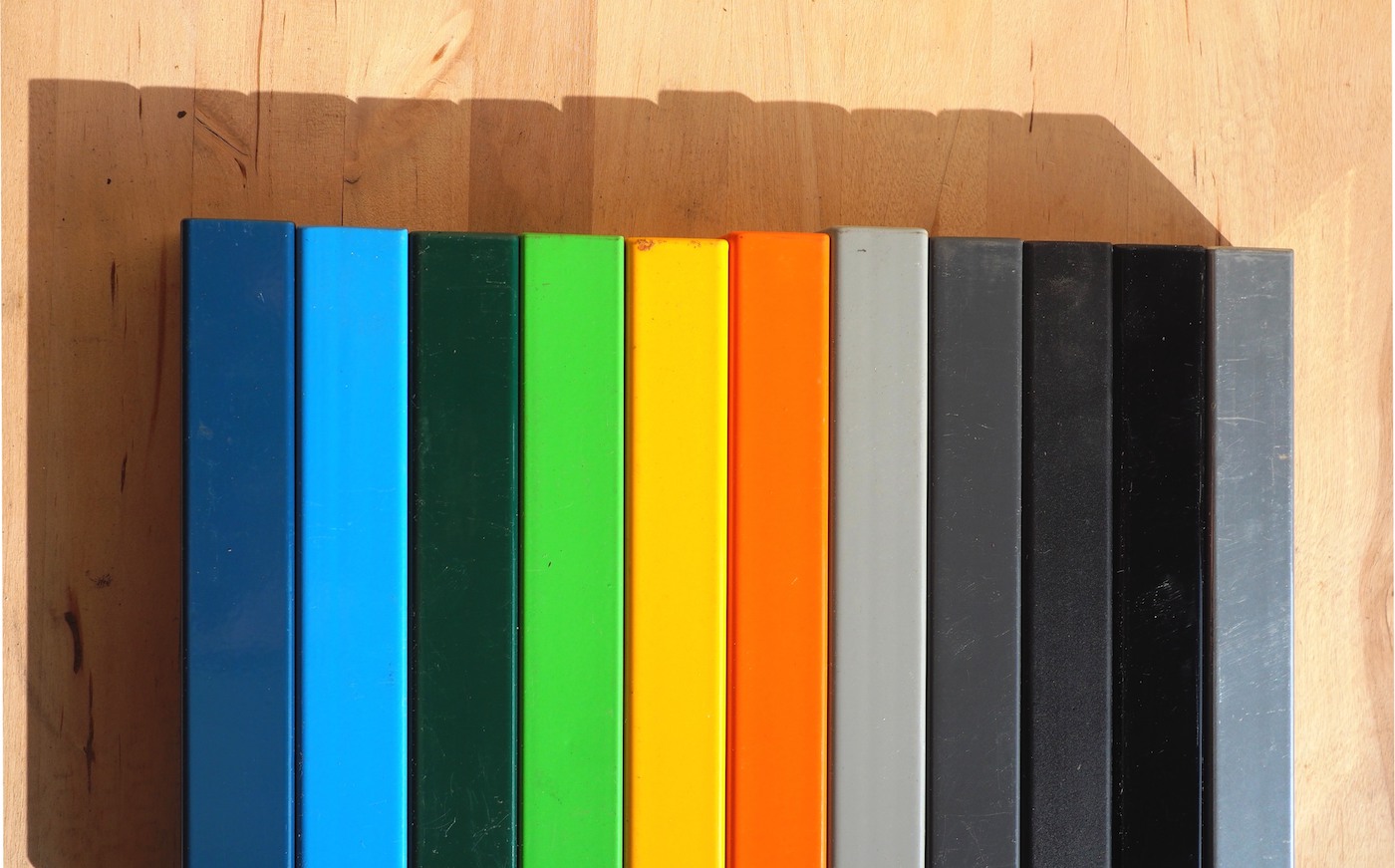 All Factory frames are powder coated and available in custom colours at no extra cost.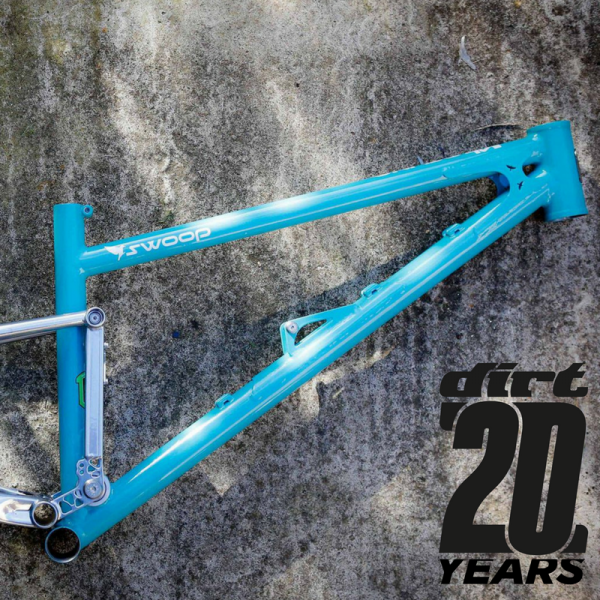 DIRT MAGAZINE REVIEW DECEMBER 2016
"McEwan has fashioned one hell of a bullet, created a benchmark, one of the best bikes we've ridden this year. Performance delivered, expectation raised"
Read more on Dirt Magazine here.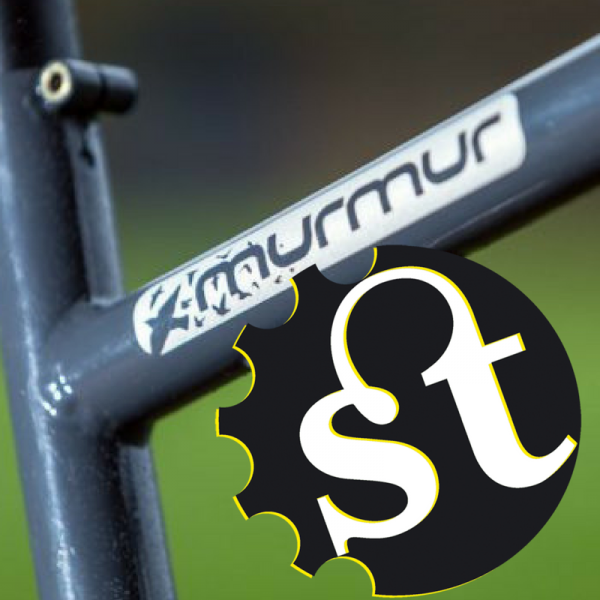 SINGLETRACK FIRST LOOK NOV 2016
"The Murmur does appear to have many of the right ingredients for a modern enduro bike. It just happens to be steel and handmade in the UK, which we like. A lot"
Read more on STW here.