Description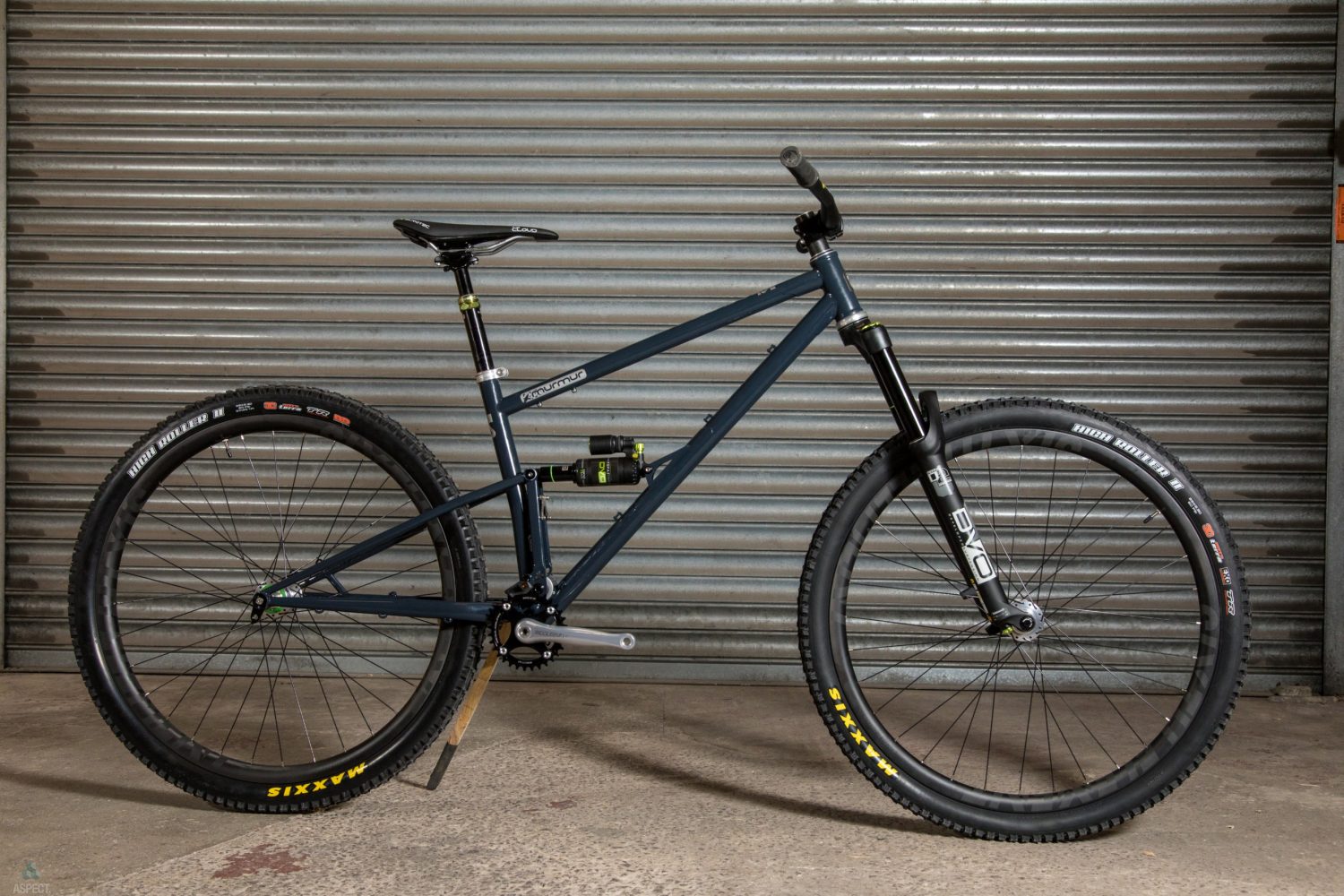 The new Starling Cycles Murmur Factory Edition is our latest 29" mountain bike frame, hand built in Reynolds 853 steel.
The Murmur Factory is built around 29" wheels with 140mm rear travel and room for disc rotors up to 200mm and 2.5" tyre clearance. It is built for metric rear shocks and 148 x 12mm Boost rear hub spacings.
The new 'Factory' frame has been designed at home in the UK and hand built in Taiwan by ORA, one of the World's very best steel mountain bike frame manufacturing facilities.
The move to Taiwan was a considered one. As a frame builder, aerospace engineer and designer, Joe made the decision after visiting the factory and seeing first-hand the high quality of manufacturing, work ethics and working conditions.
ORA's factory is the perfect setup for hand-crafting the new frames with expert engineers, boasting years of experience in building top-quality mountain bikes.
If you'd prefer a hand-built, made-in-the-UK Starling frame with custom geometry you can get in touch here.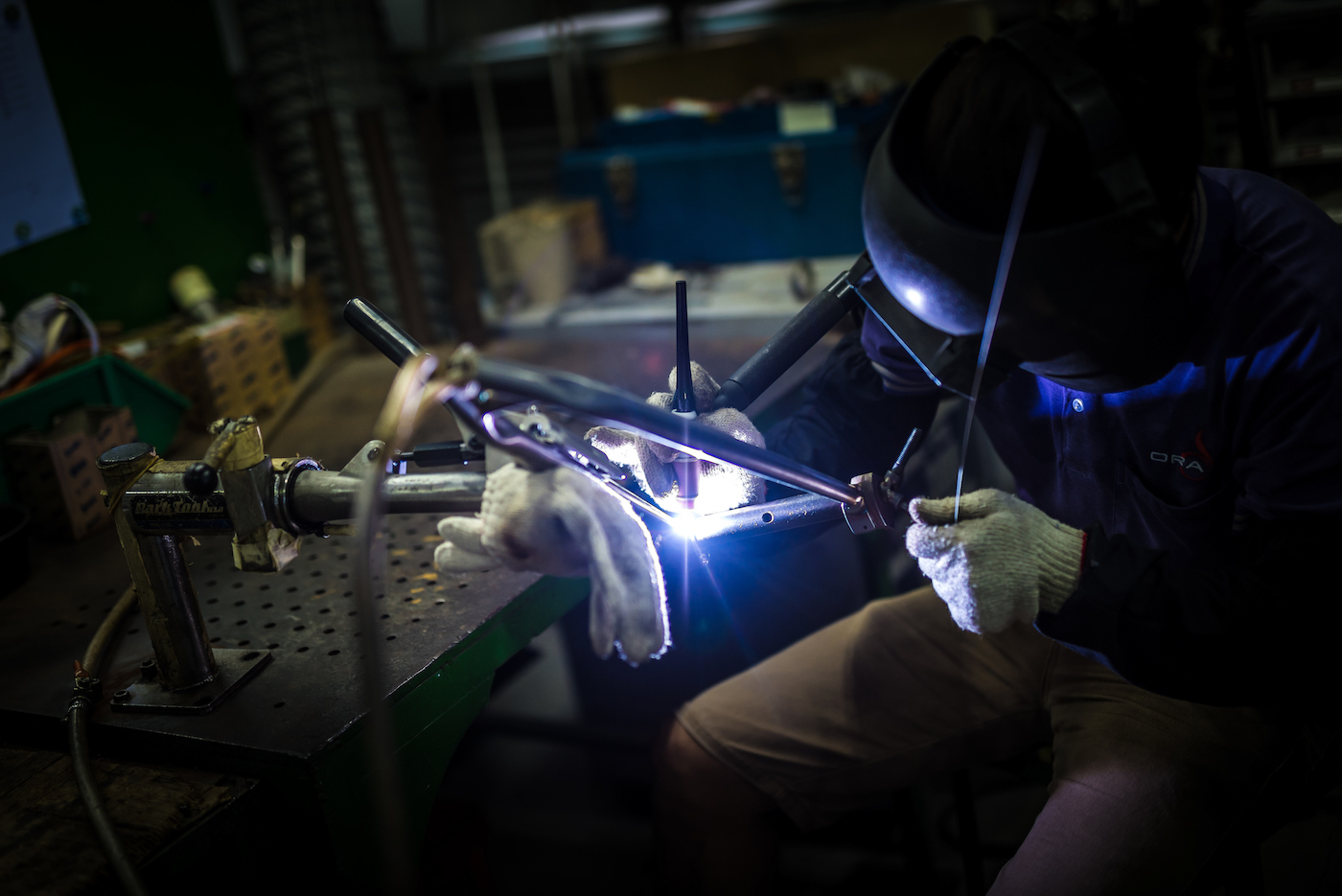 Build kits
The Starling Cycles Factory Murmur is available as a frame and shock or rolling chassis with components from Burgtec, SRAM, Hope, Middleburn, Maxxis, DVO, RockShox, RustComponents and SixthElement.