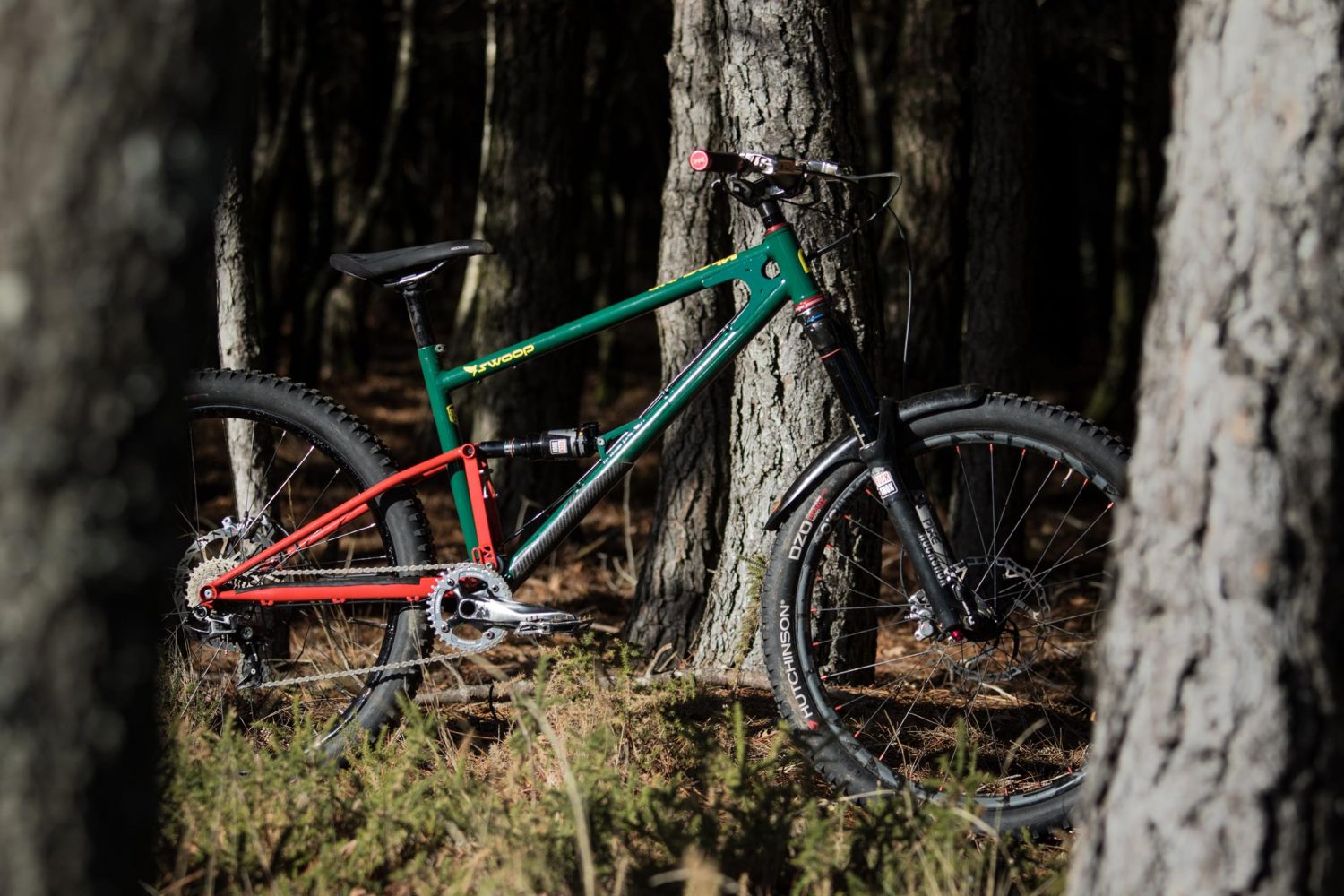 Starling Cycles Swoop 27.5
Fast, simple, silent and steel full suspension frame for 27.5″. Made in the UK with custom geometry.
STARLING SWOOP 27.5″
The Starling Swoop is our original fast, simple and silent steel frame.
27.5″ wheels, simple single-pivot suspension and a beautiful to ride, hand built steel frame.
It's the perfect tool to slay your local Enduro or mini-downhill race or just to smash your local steep-and-nasty trails.
The Swoop is our most refined version yet – developed from countless hours of testing and feedback from the mountain bike press and our test pilots.
Frames are constructed from a carefully selected combination of Reynolds 853/631 and Columbus Life and Zona tubing. Tubes are combined with lasercut and machined steel parts, resulting in a frames where simplicity and ride character are the driving design parameters.
All frames are built with custom geometry to create your perfect bike.
THE FINE DETAILS
Hand built in steel in Bristol, UK
155mm rear travel
Built for 27.5″ wheels
2.5″ tyre clearance
Reynolds 853/631 and Columbus Life and Zona tubing
Custom head tube angle, reach and seat tube length
Choose no shock or a rear shock from Rock Shox, DVO or Fox
Choose frame only or build-kit with kit from Burgtec, SRAM, Hope, Middleburn and Maxxis
£2040 without rear shock
Now available with +3MTB setup and coaching.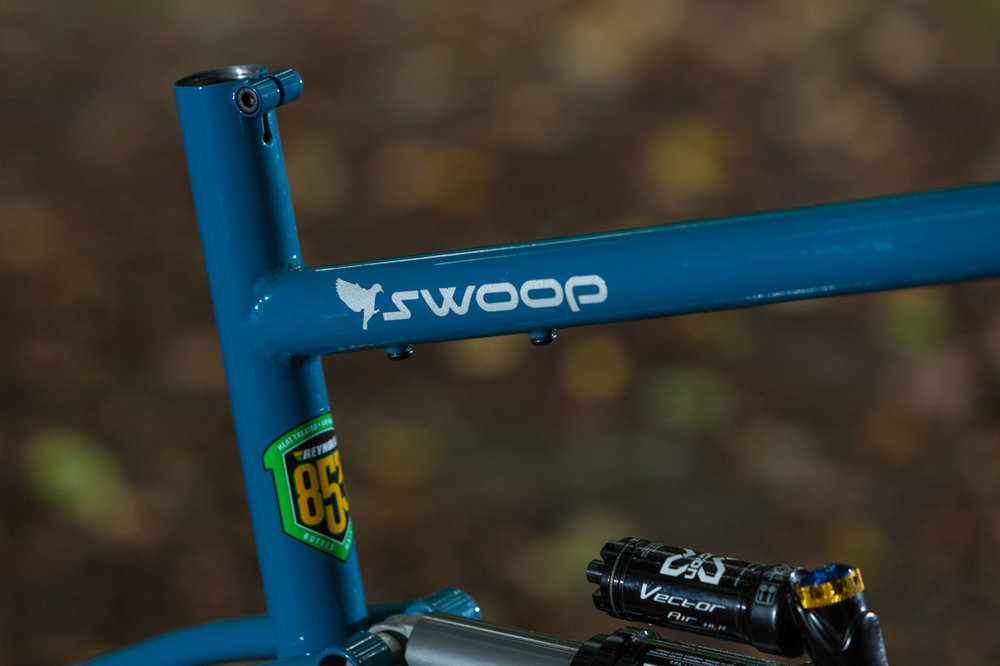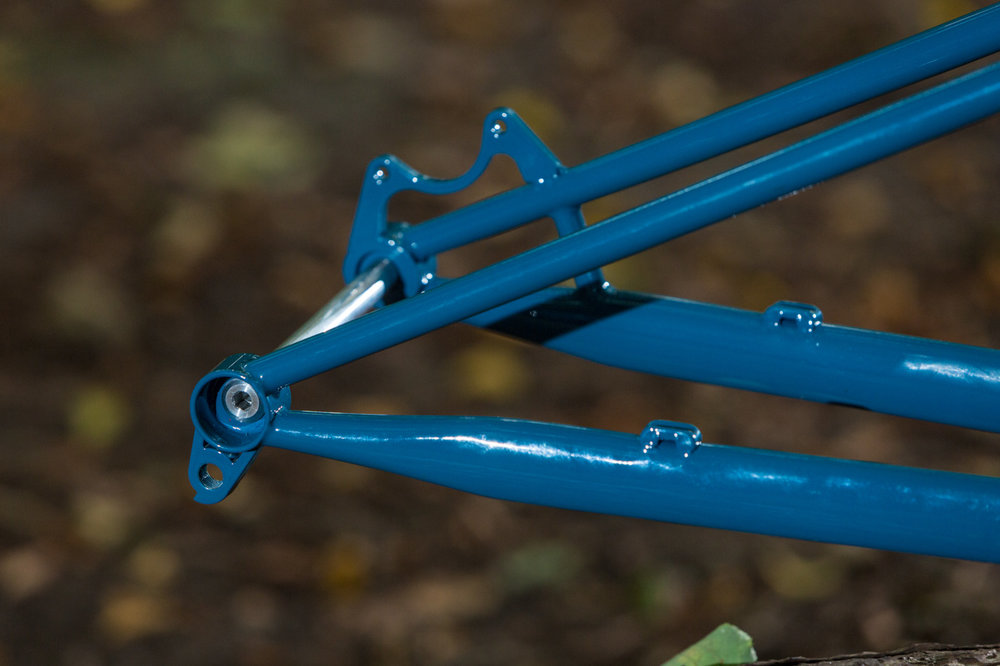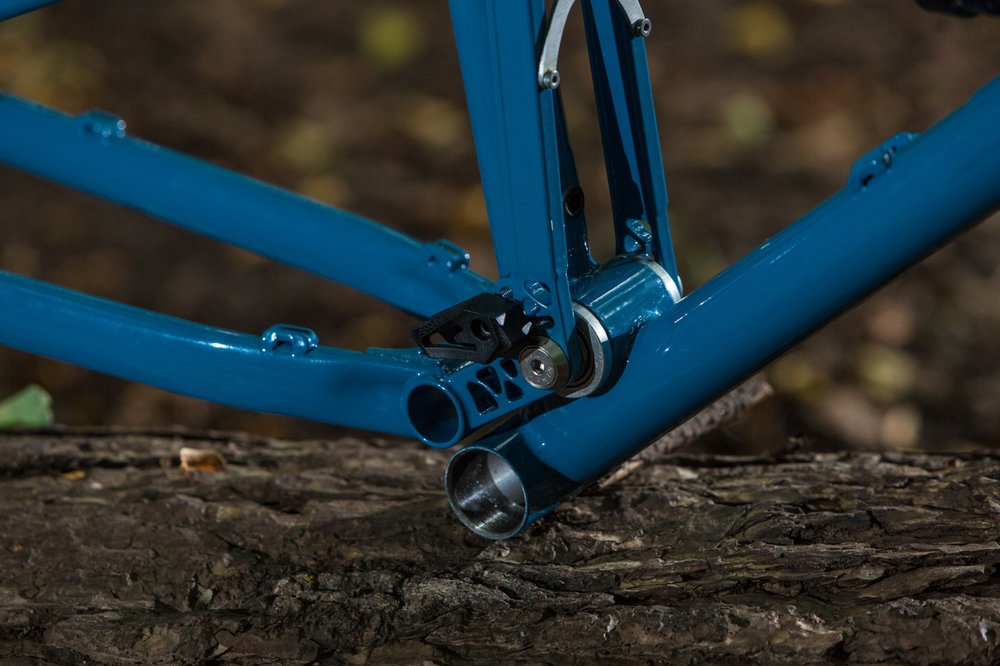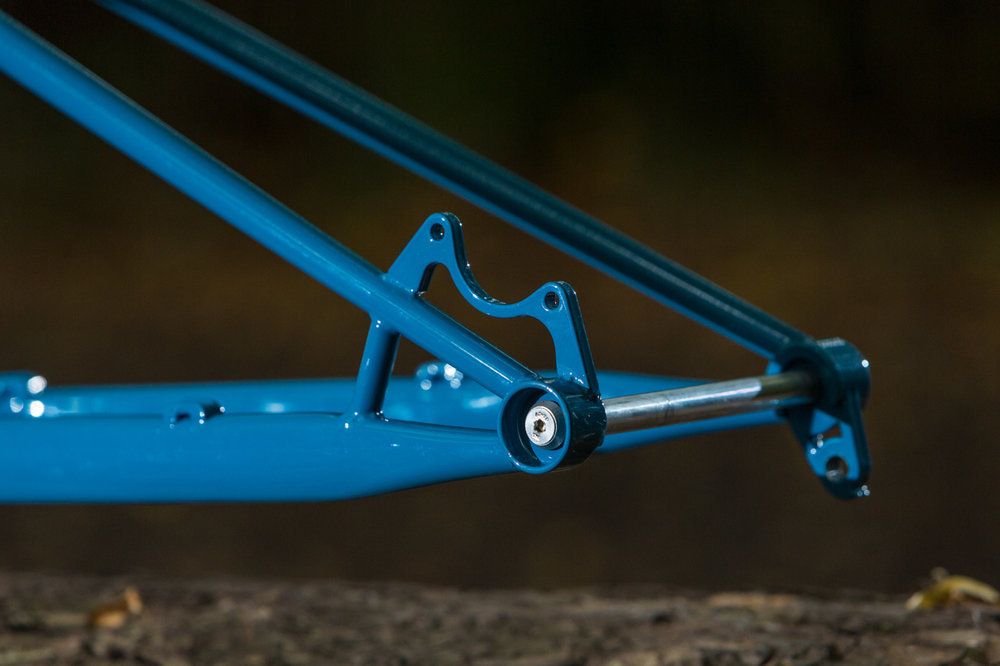 The Starling picks up pace quick, the cornering is balanced and the grip is very impressive. The bike springs into action … with an unmistakeable trait that appears to hold the line exceptionally well.
The stability and pace carried when the trail opened up was staggering, and the traction through loose, roughed-up turns was plentiful


It's quiet, fast and handles like a dream.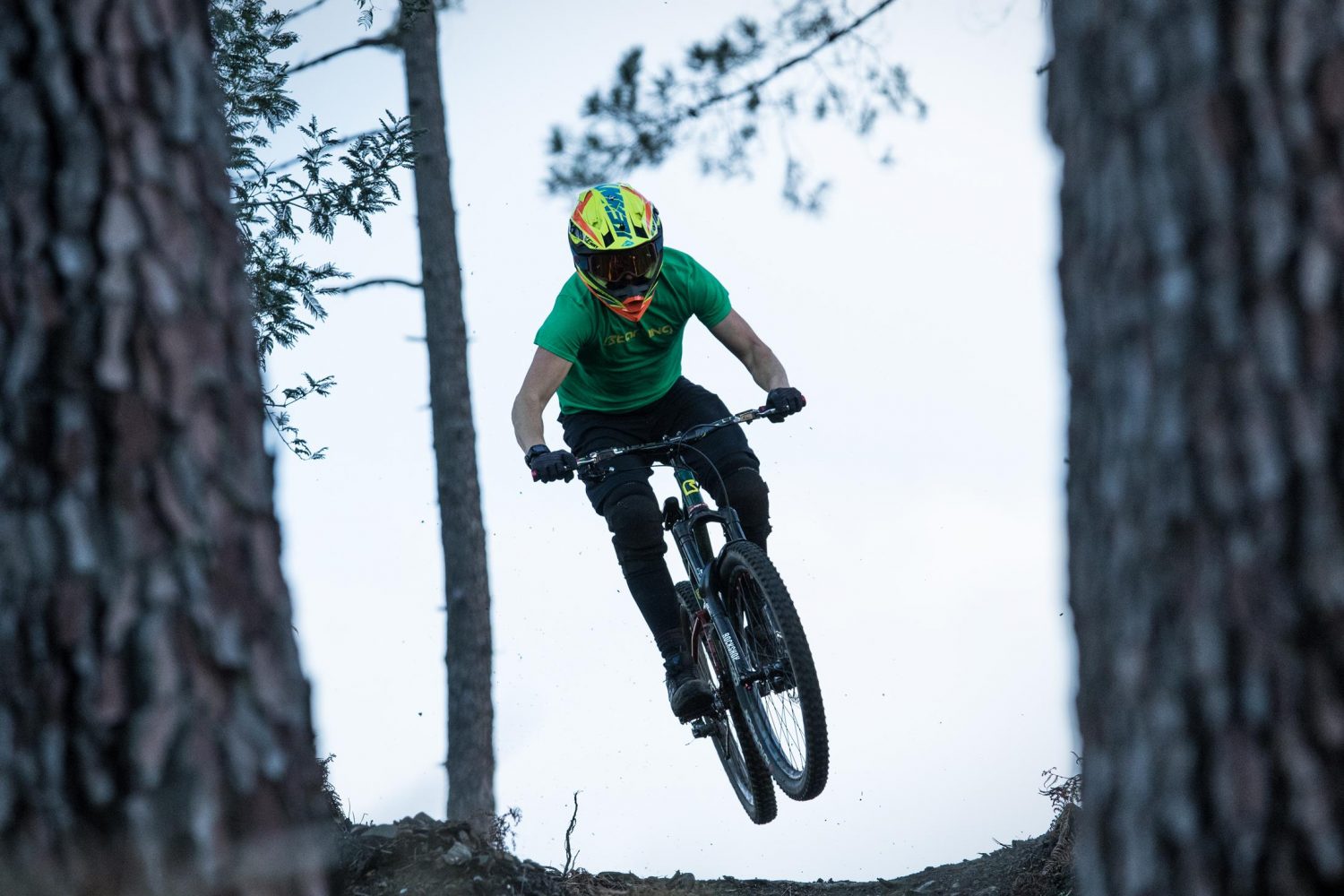 Hand built in the UK with custom geometry
✔ Hand built in Bristol, UK
✔ Custom geometry – choose your own or ask us
✔ Each frame is uniquely numbered
✔  UK-only Starling details on headtube gusset
The Starling Swoop is hand built in the UK with custom geometry.
Specify your own custom head tube angle, head tube length, fork length, reach and seat tube measurements to create a properly special and one-off frame that perfectly fits you and your trails.
The maximum reach we're able to build is 535mm. Beyond that, we can't get tubes long enough.
You can supply your own numbers or we can give you some advice base on our experience of what works.
Please note that from July 2018 onwards we'll be using Taiwanese produced chain stays for our custom UK builds, removing issues of compatibility with certain cranksets that occur with British produced stays.
Click here to learn more about custom geometry.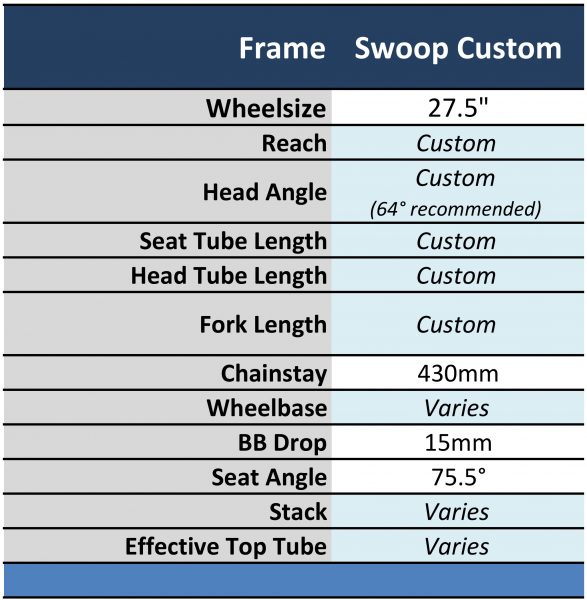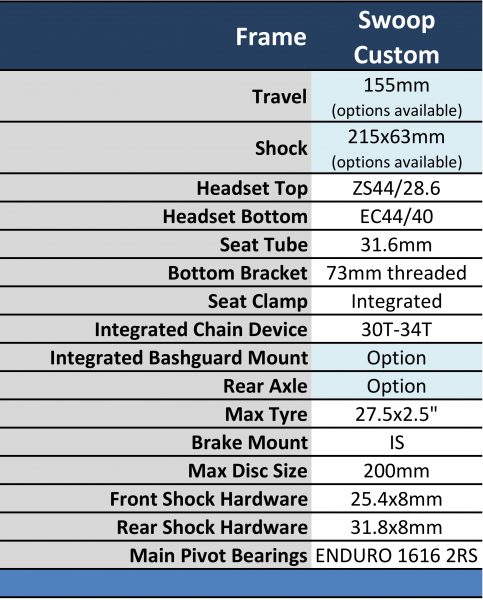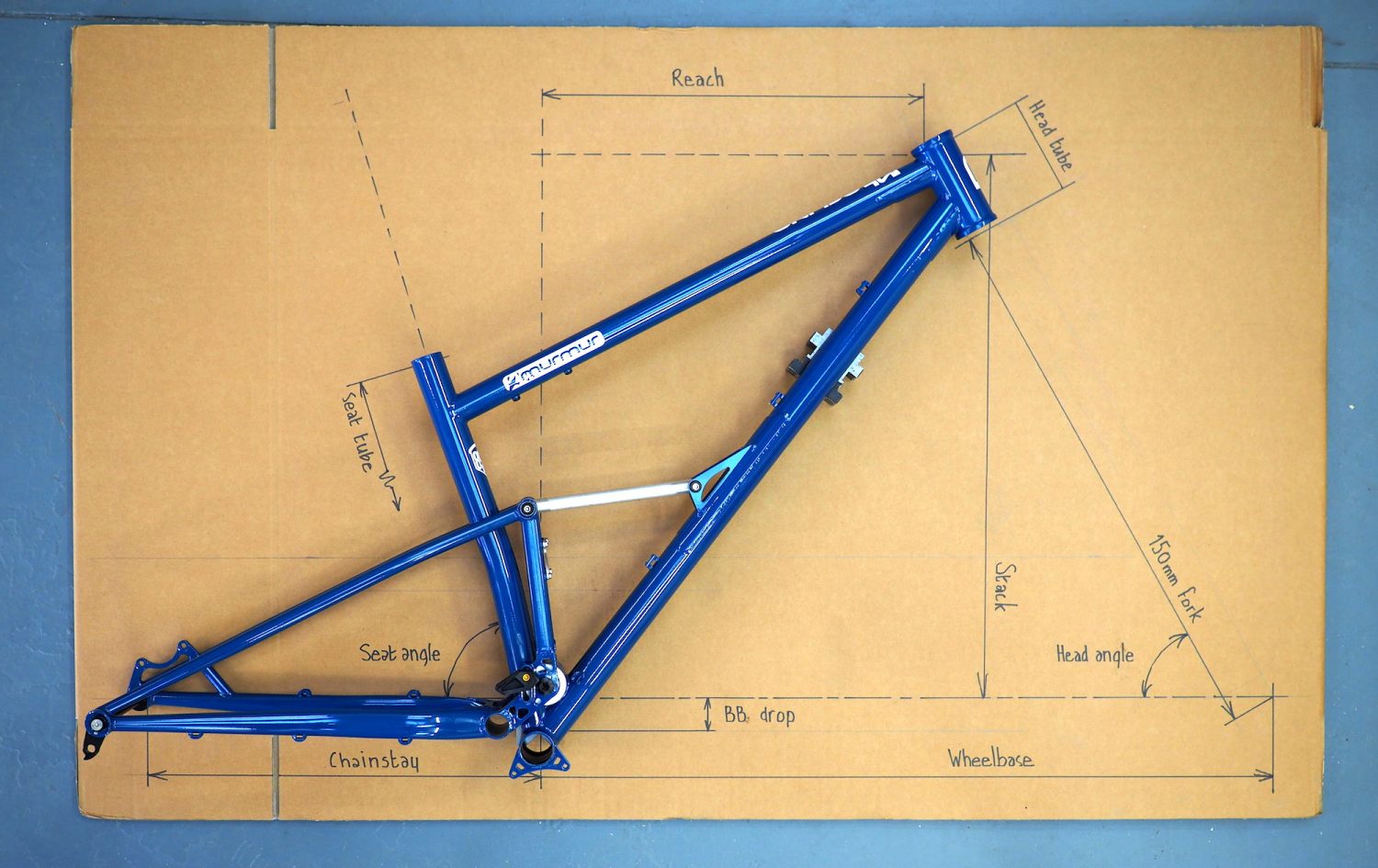 Custom colours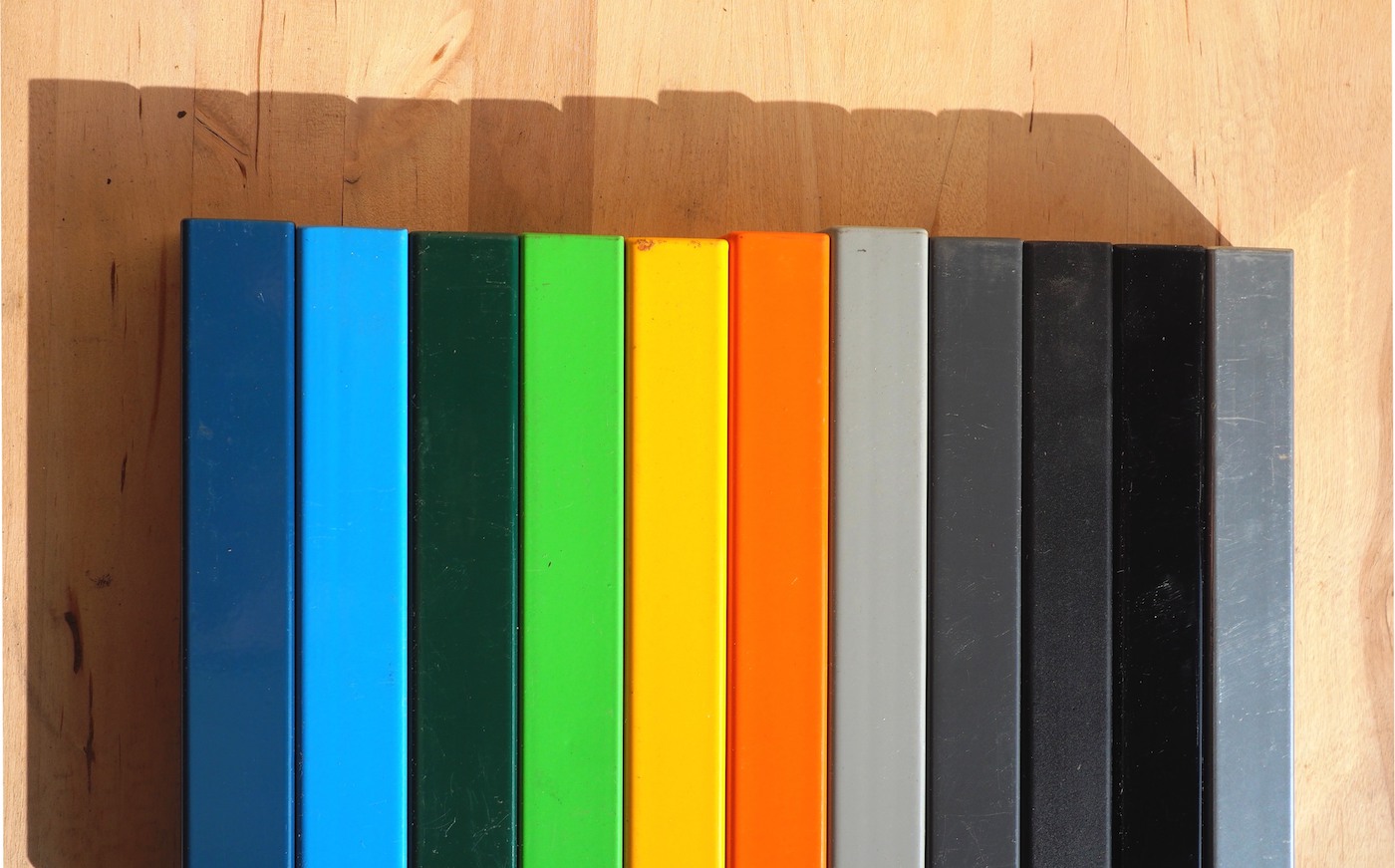 All Factory frames are powder coated and available in custom colours at no extra cost.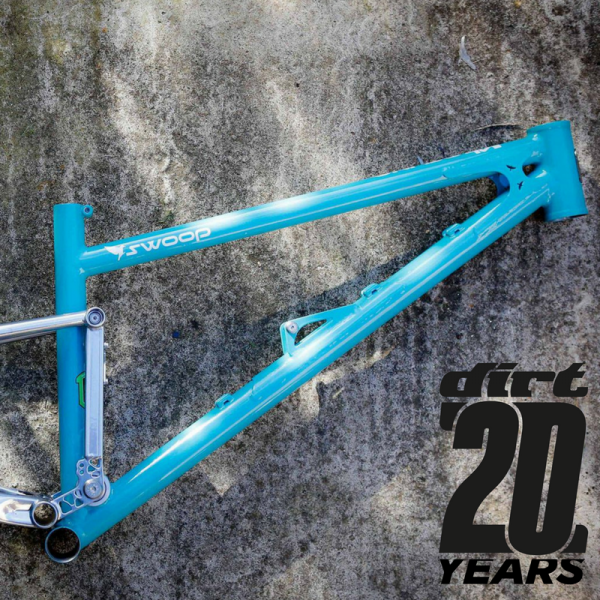 DIRT MAGAZINE REVIEW DECEMBER 2016
"McEwan has fashioned one hell of a bullet, created a benchmark, one of the best bikes we've ridden this year. Performance delivered, expectation raised"
Read more on Dirt Magazine here.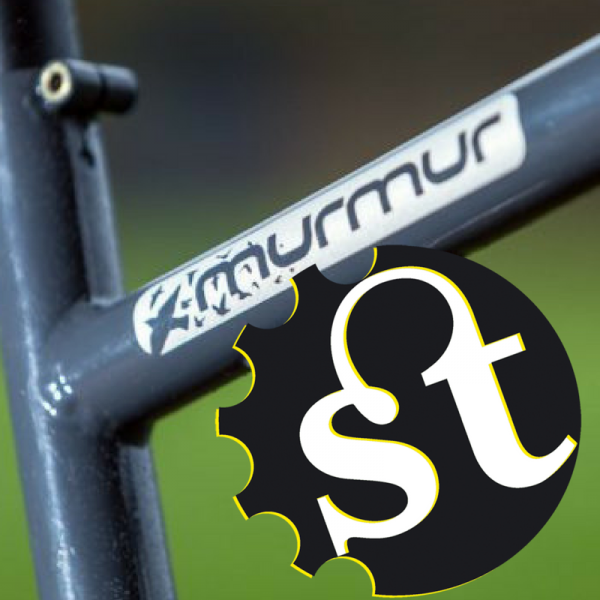 SINGLETRACK FIRST LOOK NOV 2016
"The Murmur does appear to have many of the right ingredients for a modern enduro bike. It just happens to be steel and handmade in the UK, which we like. A lot"
Read more on STW here.