For Ep#3 of Workshop Chatter we've got Joe back in front of the camera and chatting about Starling Cycles' Adjustable Shock Mounts.
As you probably know – many of our bikes have the option of an adjustable shock mount, which offers the ability to run a different length shock (with roughly +/- 10mm of adjustment) and allows you to fine-tune the geometry.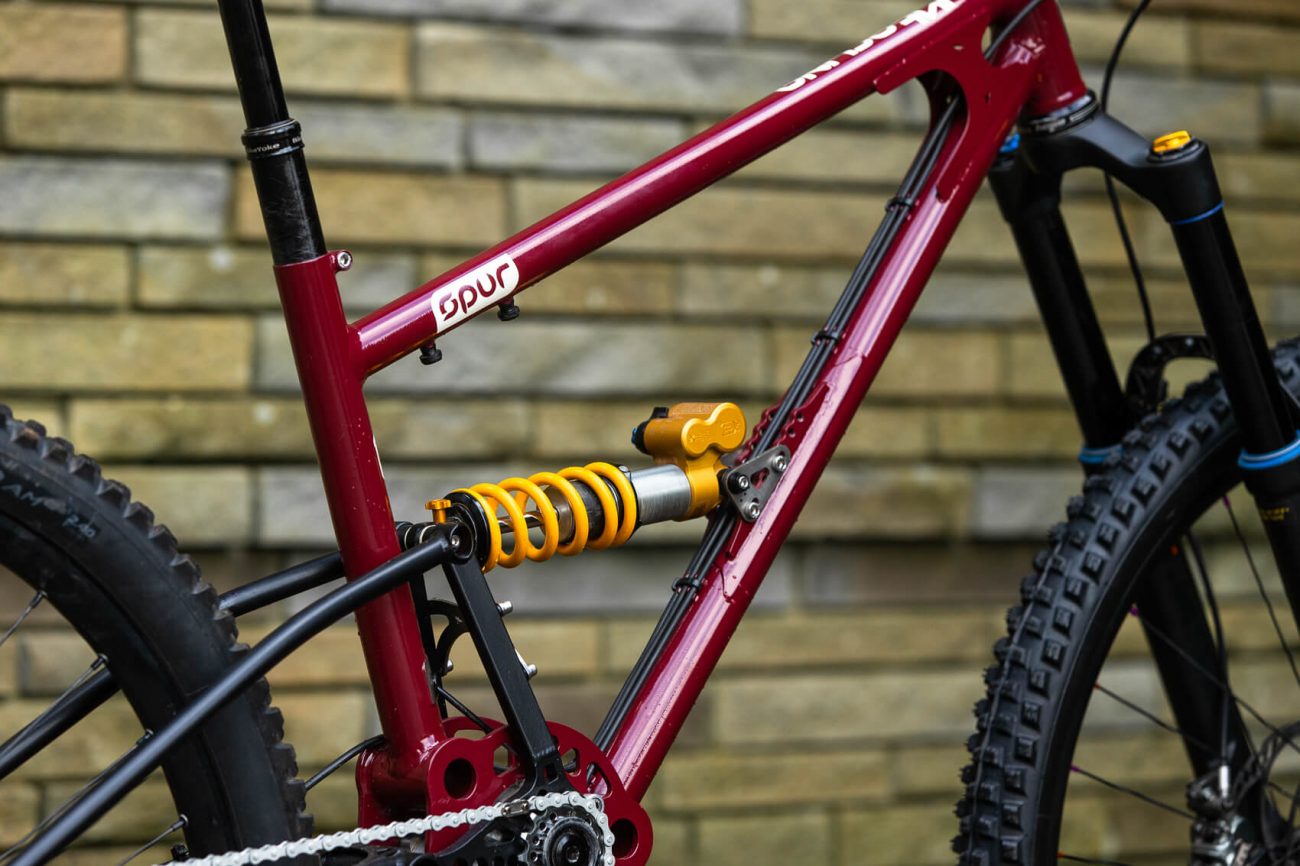 Whilst we offer the ability to order full custom geometry frames the adjustable shock mount allows you a middle-ground where you can play with geometry, without the need to have it set permanently into your frame design. We generally recommend that people don't mess with their geo but this gives the option if they want it.
Press play to learn all about how it works, how to set your adjustable geometry bike into the base-setting and some of the thinking behind the design.
You can read all about Starling Cycles' Custom Geometry and Adjustable Shock Mounts here.