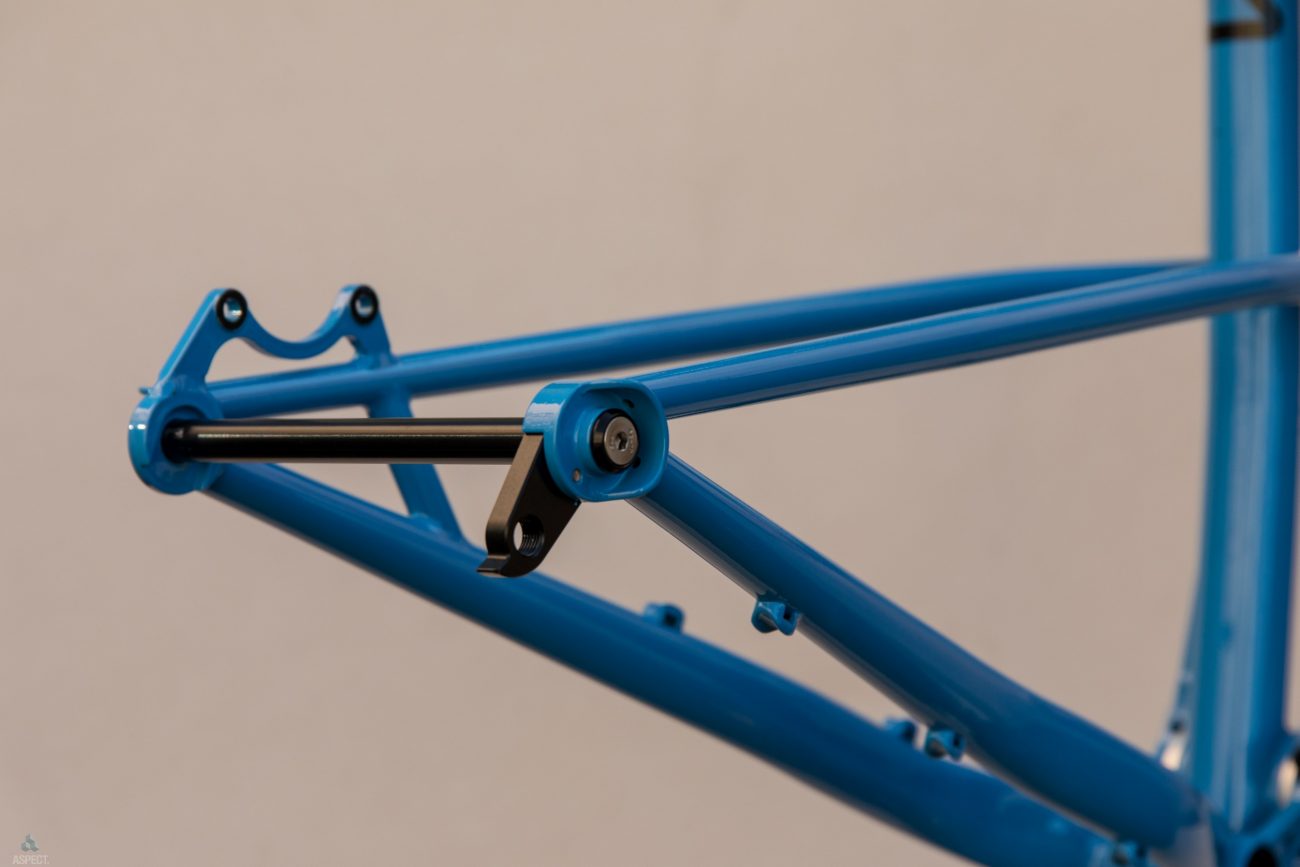 Let's be honest, the majority of new standards are put in place by big brands to make old bikes obsolete and require you to buy a whole new bike rather than just a frame.
Boost is a classic example, wider is stiffer right? Firstly, stiffer is not necessarily better. Secondly, wide hubs spacing increasing spoke angle, but conversely increase spoke length which reduces stiffness.
For forks, a much wider crown is less stiff. Is all that pain and cost really worth it for a few more millimetres? Is the bike any more fun to ride? Does it make you faster than your mate? Of course not.
So, at Starling, I will do all I can to avoid inventing new standards and make sure I use the ones that seem the best solution to me. As an engineer, it's my bread and butter to design to the best of my capability within the specification given to me.
I relish the challenge.