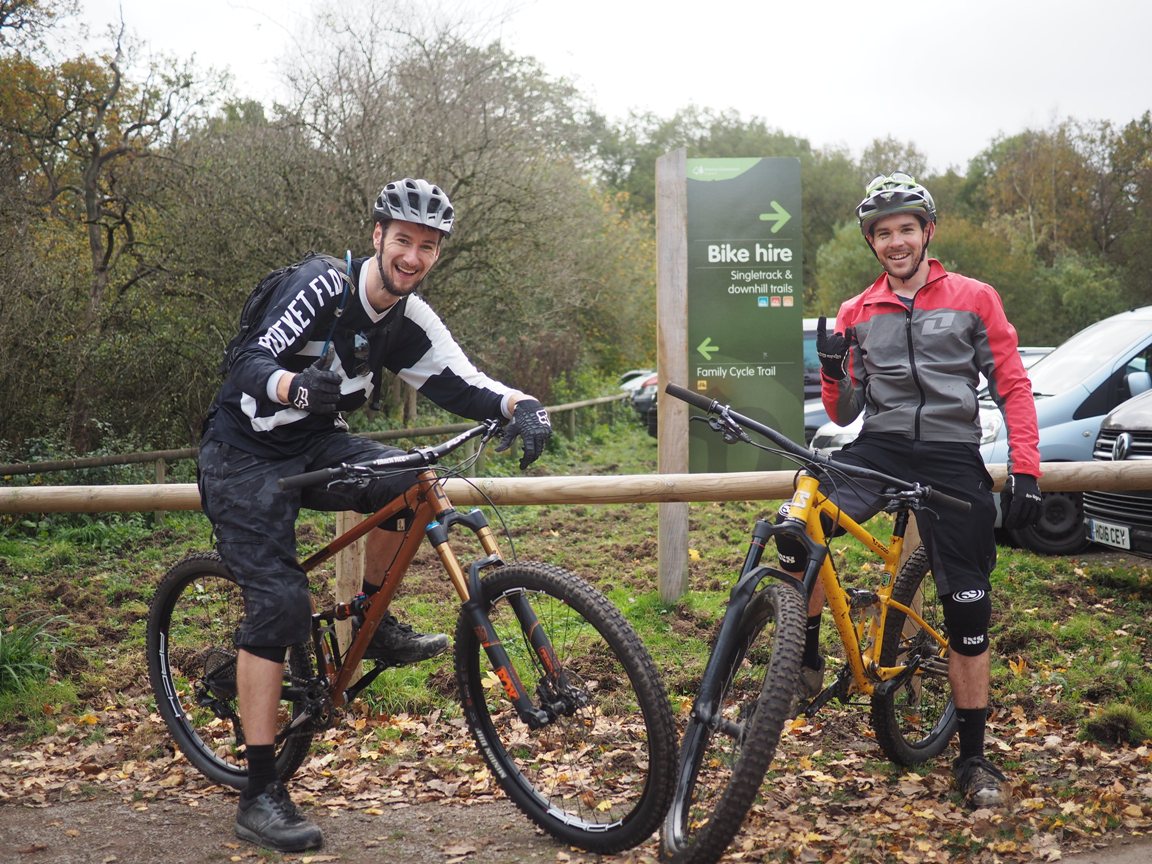 Fancy a demo ride on a Starling?
We have a small fleet of demo bikes available. You can pre-ride to get a feel for geometry options and just get to know the bikes before you invest.
All of our demo bikes are hosted by Starling owner and builder Joe so you'll also get a chance to geek out on engineering and steel with the main man, if that's your thing!
To arrange a demo
Demos can be arranged via our contact page.
We typically demo in Bristol on our local trails or at Pedalabikeaway at the  Forest of Dean's trails.
Demos are free of charge but you'll need to provide a passport for security. We'll always ride with you so that we can chat bikes and help you understand what you're riding.
We'll also be taking part in various demo days throughout the year with SteelisReal and others.
For updates on our demo days you can sign up to our newsletter.