Welcome to the Starling Cycles Environmental Footprint Assessment and Policy, published July 2022.
We're passionate mountain bikers here at Starling and much of that comes down to time spent in nature, doing what we love.
Because of our connection to those wild spaces we feel that it's important to minimise the impact of our bikes and our business on the environment. It just doesn't sit right with us to create products that inspire a love of the natural world, whilst at the same time ignoring the impact we have on the environment.
So, we set out to create an Environmental Footprint Assessment and Policy to understand and minimise the impacts our business and our bikes have on the environment.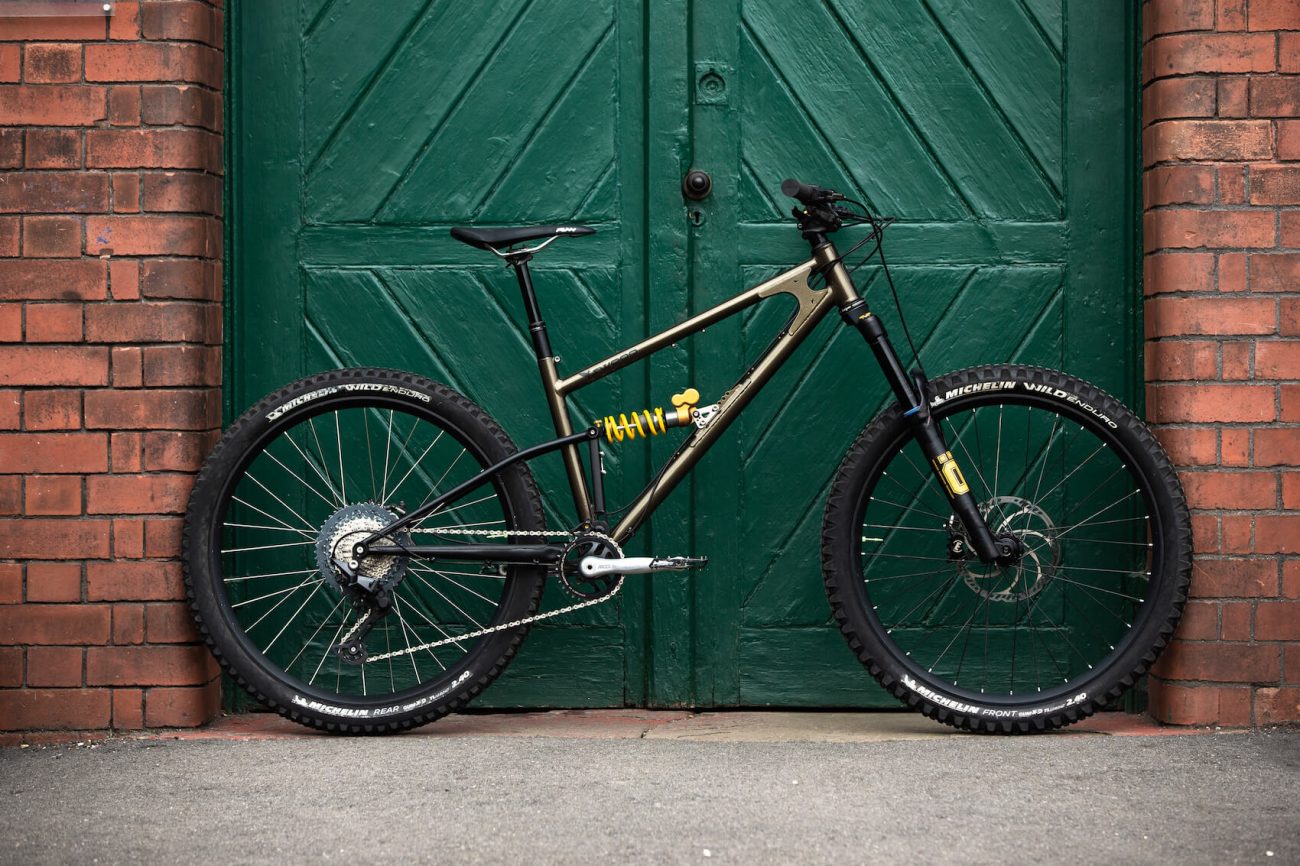 Where to start?
When we started, we thought this would be an easy process.
But nope, it turns out the internet is awash with companies trying to sell you their services but very few templates to follow yourself. So, we had to develop our own approach from scratch.
B-Corporation (https://www.bcorporation.net/) is the only recognised organisation doing such audits, and it focuses on much more than just environmental impact. We'd love Starling to be B-Corp and we'll work towards it but that's a huge job and won't happen overnight.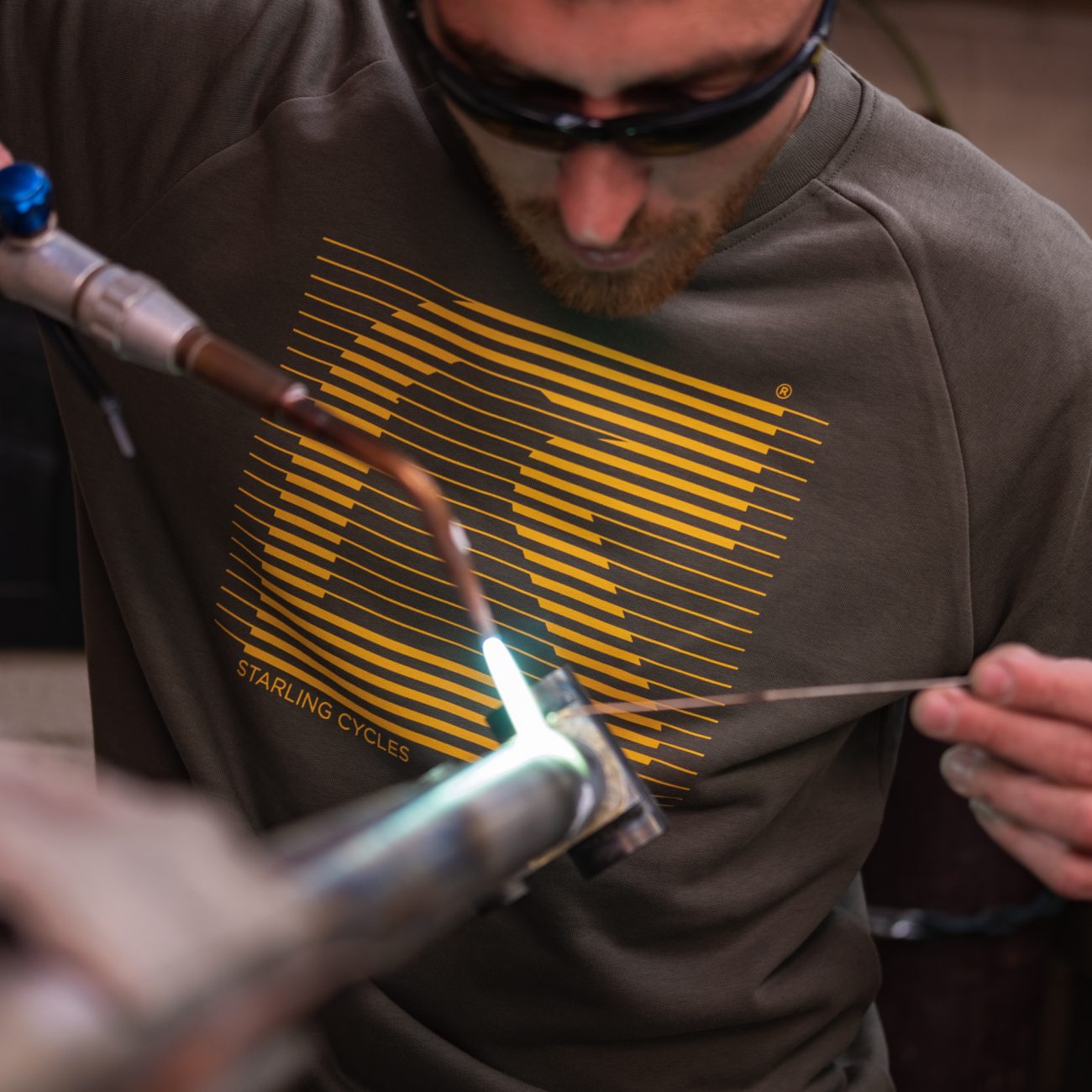 We Started By Looking At What We Do…
We tried to cover all aspects of the company, both our own internal impacts and those of our suppliers.
Internal impacts were pretty easy to assess, though we're aware that in many cases it's qualitative, instead of quantitative. We looked at how we operate as a manufacturing business, how we undertake external processes such as powder coating and how sustainable our frames are, particularly with regard to their ability to be repaired or recycled.
A really important finding was the impact of how our frames move around the world. With many of our frames being shipped internationally we rely on air-freight for fast movement of goods. Versus land or sea travel, air shipments produce significantly higher carbon emissions. Getting frames to customers in a timely and cost-effective manner is very important but we're also committed to operating as sustainably as possible, so, we'll be spending more time looking at this in detail.
One outcome of the process is that we'll invest resources into increasing the quantification of impact.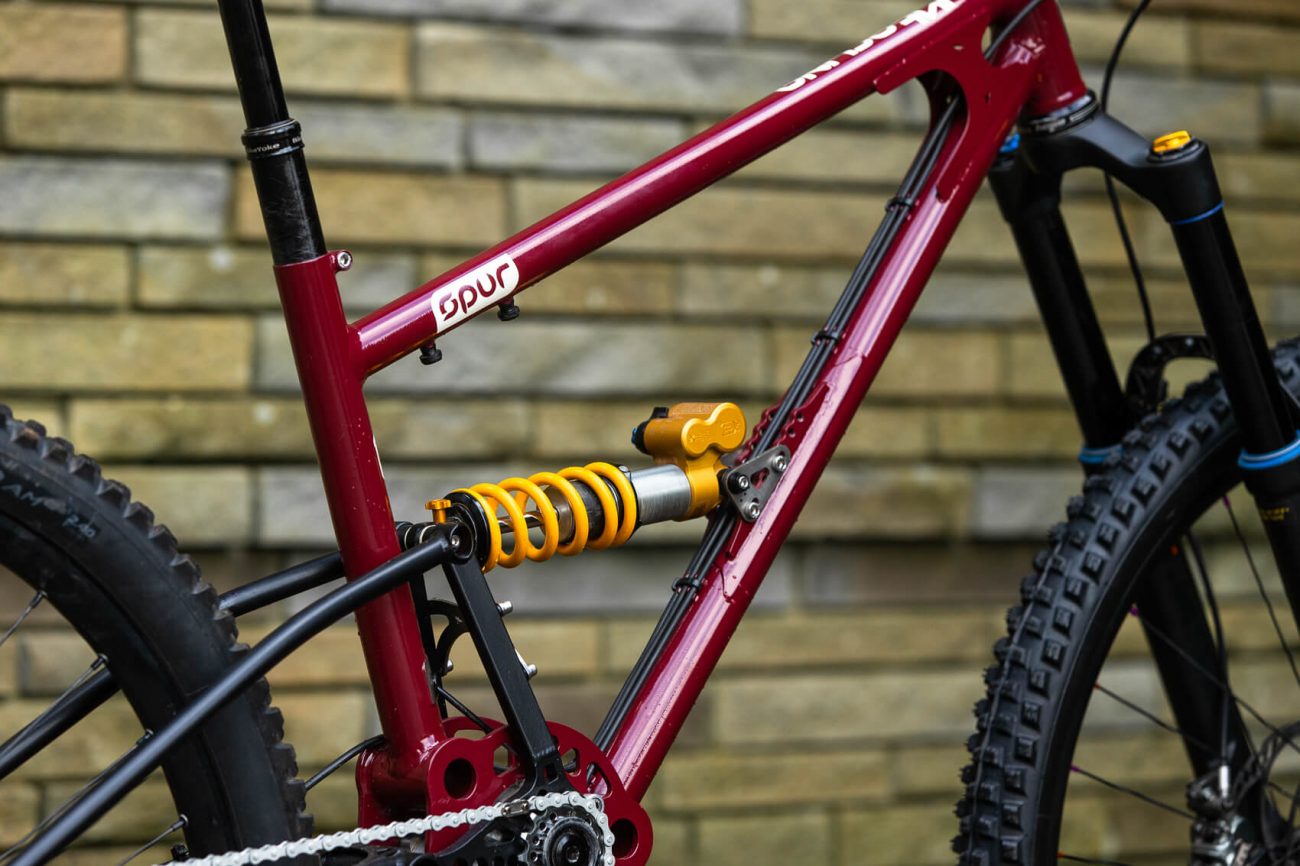 … Then At What Our Suppliers Are Doing
Understanding the impact of our suppliers was much trickier.
Of the 14 main bicycle components suppliers that we use, only Ohlins had any kind of substantial written assessment and policy. Four had top-level corporate 'statements' or 'policies' along the lines of, "we better sound like we're doing something!". The rest had nothing.
From there we approached all companies directly and encouraged them to follow our lead.
Our tubing supplier Reynolds was super positive and shared our understanding of how important this all is. Using our approach as a template, they created their own policy and worked hard to create a transparent assessment of their impact and a set of actions to work on to make improvements.
In producing their report Reynolds also helped Starling to identify that all of the tubes we use come initially from recycled steel. Great job Reynolds. You can read the Reynolds Environmental Impact Study here.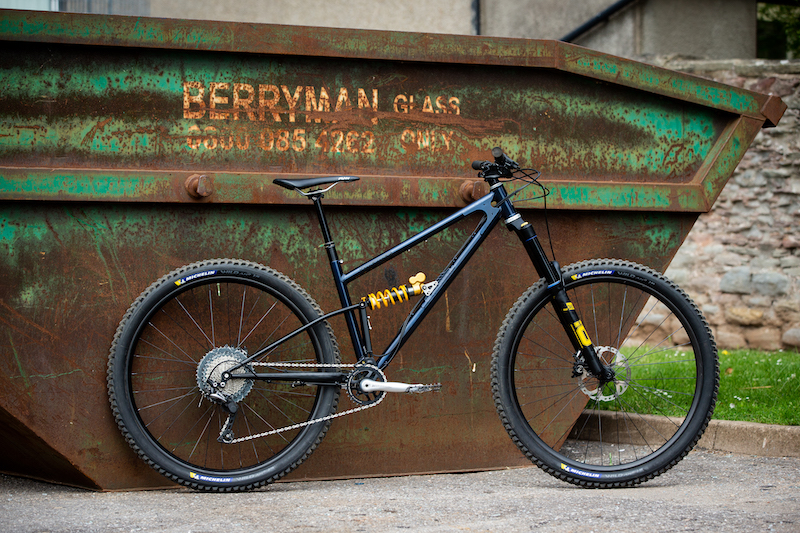 The key findings are given in the Summary Section and the three main takeaways are:
Starling needs to reduce its reliance on air freight, both in terms of shipping into Starling and out to customers. Land and sea transport are much less impactful.

Our suppliers need to step up and go through this process for themselves. Creating an Environmental Policy provides a transparent assessment of their impact and a series of actions to reduce their environmental impact in future.

This is just the first step in a larger process and there's still work to be done.

We've learned a lot from this process but in many cases, the answers aren't straightforward. We've identified areas for improvement and now we need to find out how to make those changes. As an example, we know that we can reduce our environmental impact by transporting fewer frames by air, we now need to investigate alternative methods of transport and understand the impacts on the business.

It's also important that we regularly review and update the process, which we've committed to doing annually.
Acknowledgements
Created by Joe McEwan
PDF Design John Lambert / breathe.design
With thanks to Reynolds Technology