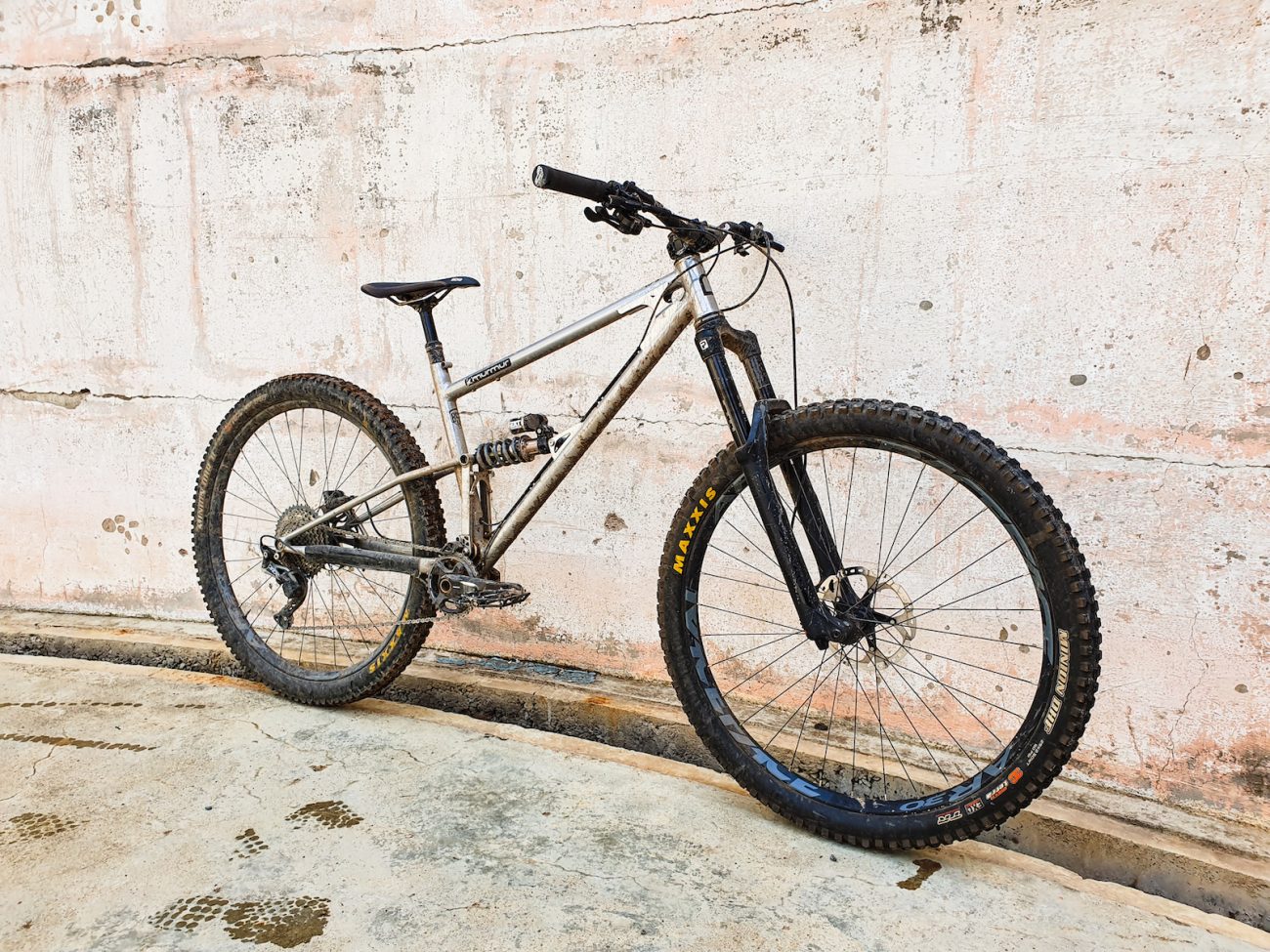 Starling Cycles Murmur LTD Edition
Fast, simple, silent and steel.
Built in the UK. Strictly LTD edition and pre-order only.

MURMUR LTD Edition
Our ORA-built Murmur Factory frames are selling well.
So well in fact, we're sold out of size large frames.
To make it up to you guys, we're doing a limited run of 10 limited edition, British-built, pre-order only large frames.
These frames will be hand-made by us at Starling HQ.
They'll be available with all the bells and whistles of a British built and custom frame including a frame-number and Starling detailed gussets.
The frames will be available in size large only, with the tried-and-tested geometry we've developed for our Factory frames.
As with all Murmur frames, they'll be 29″ only, with 140mm travel.
To reserve yours, we'll need a 20% deposit (£395) with the balance payable when your frame is ready to ship.
THE FINE DETAILS
Hand built in Bristol, UK by Starling Cycles
Built with Reynolds 853 steel and heat treated high strength steel
140mm rear travel
Built for 29″ wheels
2.5″ tyre clearance
Up to 200mm rotors
Integrated chain guide
Integrated ISCG05 bashguard mounts
Available in size large only
Available in custom-colours only
£1975 w/ RS Debonair shock and custom paint inside EU
£1795, without local tax for sales outside of EU
Reserve your spot now with a £395 deposit.
Shop, distributor or group of riders? Contact us to discuss batch orders.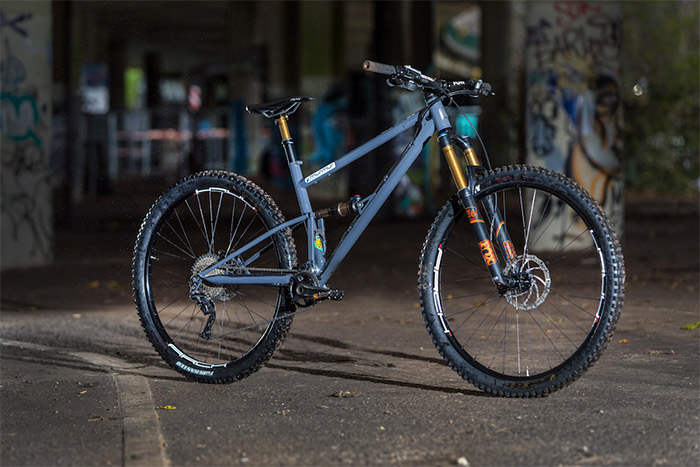 Hand built by Starling
✔ Hand built in the UK by Starling
✔ With custom frame-number, gusset and seat clamp
✔ With custom paint included
✔ Available in 1 size
✔ Demo rides available
✔ Available May 2019
Of course, if you want a British built frame with custom geometry you can order one here.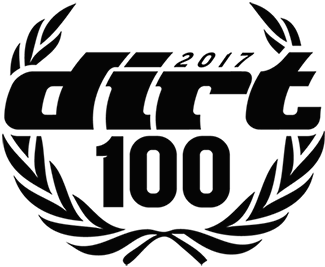 Un-confusing, simple, well made, unique, fun to ride, at a great price and fast. McEwan has fashioned one hell of a bullet, created a benchmark, one of the best bikes we've ridden this year. Performance delivered, expectation raised.
Beautifully-balanced suspension, geometry and stiffness make for a truly rapid ride.


The comfortable speed it offers compared to most bikes is phenomenal but it has one extra attribute which many other "so called" enduro bikes don't possess; the Murmur would not be too out of sorts if spending the day on the gnarliest of DH tracks!
The frame is a beautifully embellished work of art… The super-low 330mm BB height combined with subtle lengthways twist in the frame keeps the rear wheel glued to the ground and the bike feeling amazingly calm as you barrel through rocks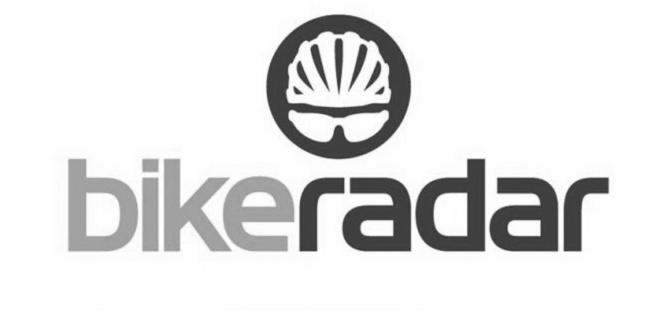 Geometry and specifications
This LTD edition frame is available in size large only.
It's is built using the tried-and-tested geometr of our Murmur Factory.
It is designed to be stable and planted over rough terrain whilst remaining fun to ride and easy to throw around.

If you'd prefer a frame with custom geometry, you can go for one of our British-built and bespoke Murmur or Swoop frames.