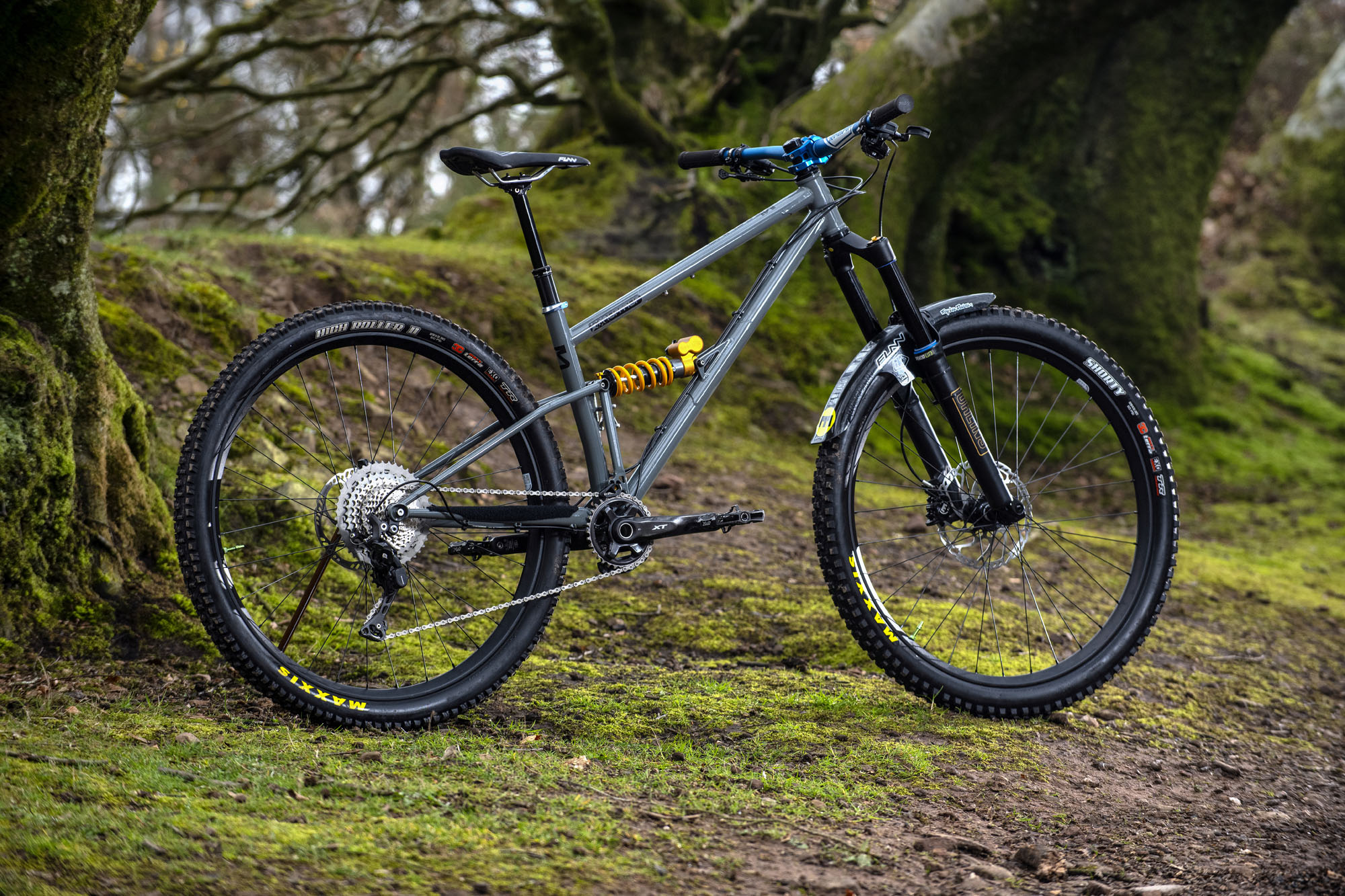 Starling Cycles
Murmur Factory 29″
2019 Edition
Fast, simple, silent and steel. Designed in the UK, hand built in Taiwan

Designed by Starling, hand built by ORA
✔ Hand built in Taiwan by ORA
✔ Available in 3 sizes
✔ TIG welded
✔ Demo rides available
✔ September 2019 delivery
MURMUR FACTORY
The Starling Cycles Murmur Factory Edition is our latest 29" mountain bike frame, hand built in Reynolds 853 steel.
The Murmur Factory is built around 29" wheels with 140mm rear travel and room for disc rotors up to 200mm and 2.6" tyre clearance. It is built for metric rear shocks and 148 x 12mm Boost rear hub spacings.
The 'Factory' frame has been designed at home in the UK and hand built in Taiwan by ORA, one of the World's very best steel mountain bike frame manufacturing facilities.
The move to Taiwan was a considered one. As a frame builder, aerospace engineer and designer, Joe made the decision after visiting the factory and seeing first-hand the high quality of manufacturing, work ethics and working conditions.
ORA's factory is the perfect setup for hand-crafting the new frames with expert engineers, boasting years of experience in building top-quality mountain bikes.
THE FINE DETAILS
Designed and tested by Starling Cycles
Hand built in Taiwan by the experts at ORA
Built with Reynolds 853 steel and heat treated high strength steel
140mm rear travel
29″ wheels
Up to 2.6″ tyre clearance
Up to 200mm rotors
Integrated chain guide
Integrated ISCG05 bashguard mounts
Available in 3 sizes: Medium, Large, Extra Large
Mid-grey with black graphics only

Choose no shock or a rear shock from DVO or Ohlins

Choose frame only or build-kit
£1850 w/ DVO Topaz shock
£2800 w/ Team Upgrade to Ohlins RFX36 air fork, TTX Coil shock
+ £135 upgrade to Funn build kit (headset, bar, stem, saddle, grips, bash guard)
+£165 upgrade to Magura MT Trail brakes
+ £375 upgrade to Hope Fortus wheels
Ask us for custom builds or different shock options – Price on request
Reduced price for sales outside of EU.
Shop, distributor or group of riders? Contact us to discuss batch orders.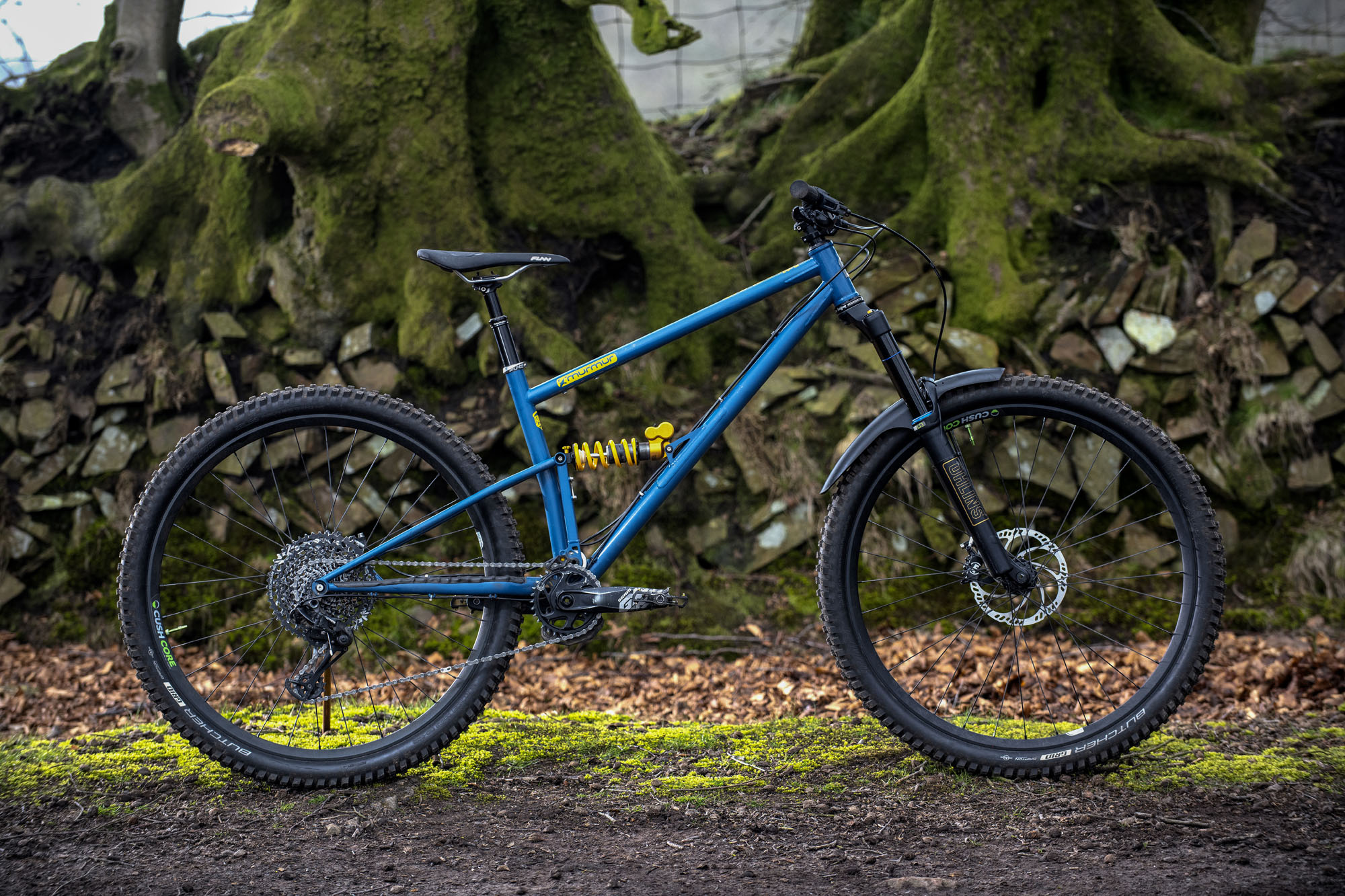 Geometry and specifications
The Murmur Factory is available in three sizes – all are picked based on our experience of building custom bikes for customers. They're designed to be stable and planted over rough terrain whilst remaining fun to ride and easy to throw around.
Medium
Large
Extra Large
Wheel size
29"
29"
29"
Rider size range
5'6" - 5'10"
167cm - 177cm
5'9" - 6'1"
175cm - 185cm
6'0 - 6'4"
183cm - 193cm
Reach
450mm
485mm
515mm

Head Angle
65°
65°
65°
Seat Tube Length
410mm
440mm
480mm
Head Tube Length
110mm
110mm
120mm
Fork Length
150mm recommended
150mm recommended
150mm recommended
Chainstay
445mm
445mm
445mm
Wheelbase
1228mm
1260mm
1298mm
BB Drop
38mm
38mm
38mm
Seat Angle
77°
77°
77°
Stack
632mm
632mm
632mm
Effective Top Tube
596mm
628mm
663mm
| Feature | Specification |
| --- | --- |
| Travel | 140mm |
| Shock | 210 x 55mm metric |
| Headset Top | ZS44/28.6 |
| Headset Bottom | EC44/40 |
| Seat Tube | 31.6mm |
| BB | 73mm threaded |
| Seat Clamp | 34.9mm |
| Integrated Chain Device | 30T-36T |
| Integrated Bash Mount | ISCG05 |
| Rear Axle | 148x12mm Boost |
| Max Tyre | 29 x 2.5", 27.5 x 2.8" |
| Brake Mount | IS |
| Max Disc | 200mm |
| Front Shock Hardware | 25x8mm |
| Rear Shock Hardware | 35x8mm |
| Main Pivot Bearings | 6002 2RS |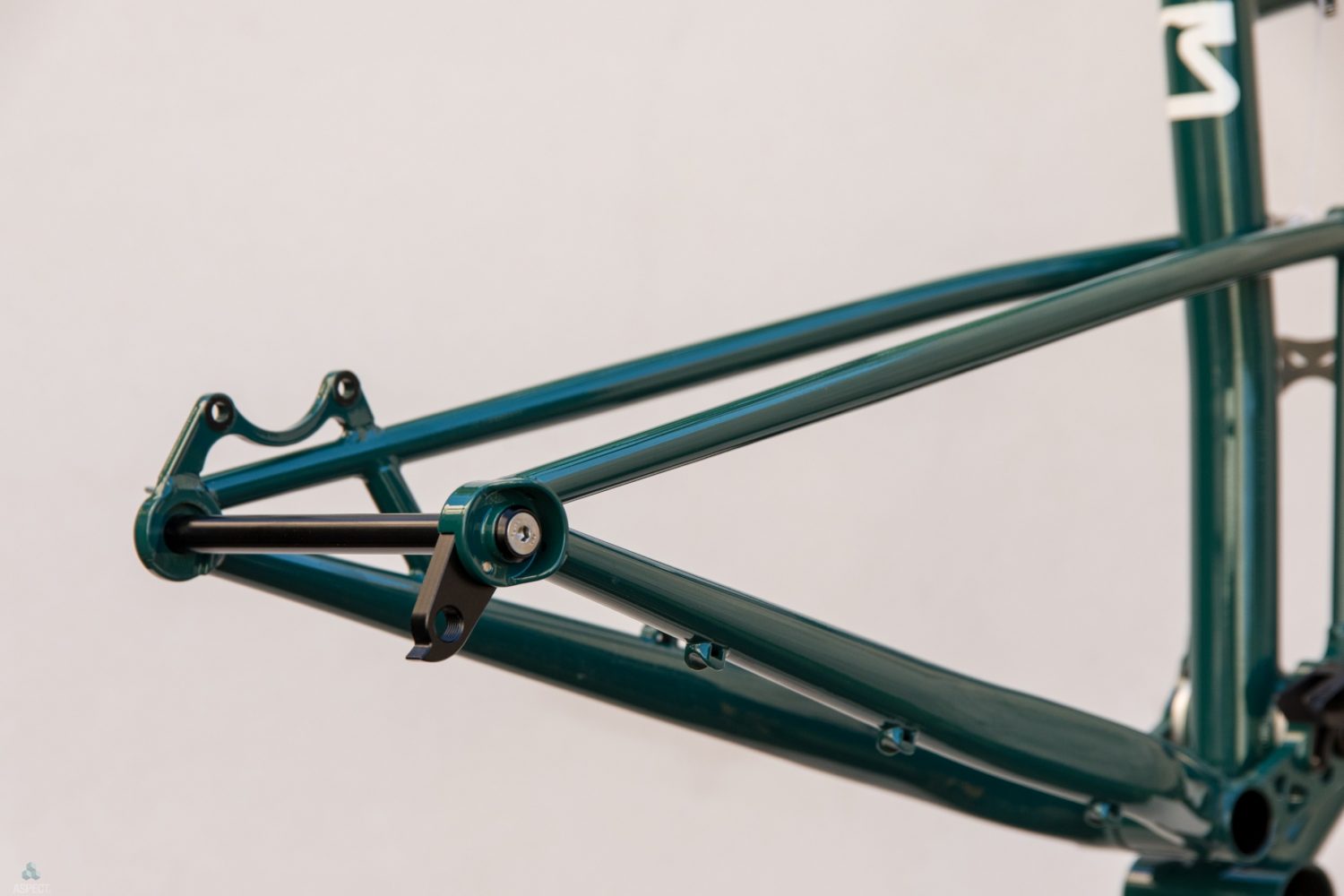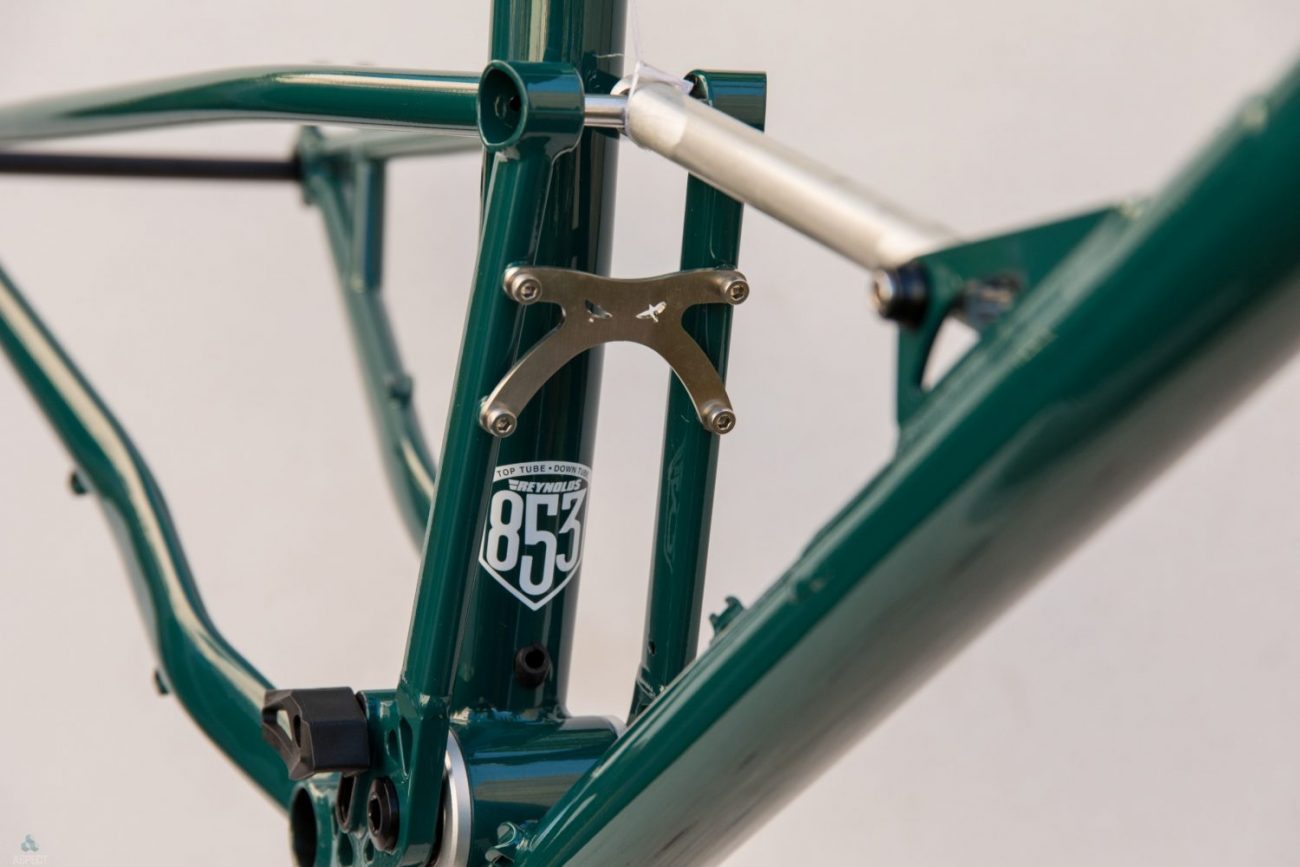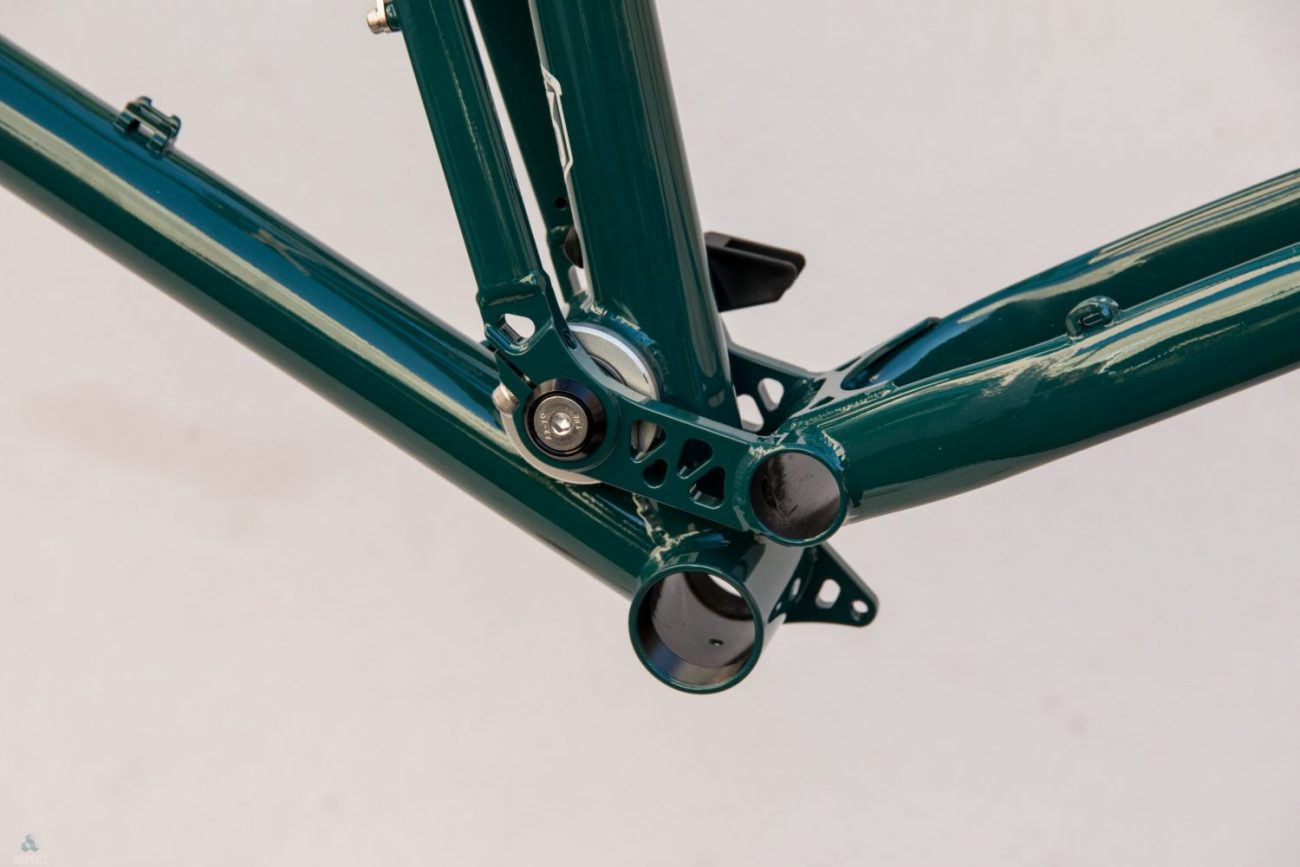 The Starling is easily one of my top two favorite 29er trail bikes. It should meet the wishes of many riders looking for something a little different to the norm, from a niche steel-maker. The modern angles make it easy to ride up and down a wide range of terrains, with a forgiving character that will make your riding life easier.
As one who likes to hold on to bikes for a while, the idea of a simple, low-maintenance frame that I'm not afraid to ride hard, put away wet, and toss into the weeds on occasion, is appealing. Perhaps a bit indicative of my predilection for slightly off-kilter rides, but this is the kind of bike I'd keep for a good long time, and never get bored of.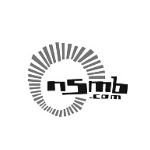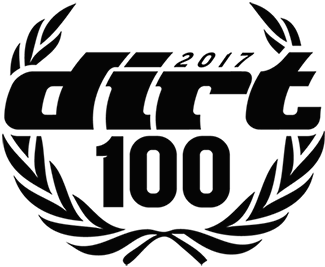 Un-confusing, simple, well made, unique, fun to ride, at a great price and fast. McEwan has fashioned one hell of a bullet, created a benchmark, one of the best bikes we've ridden this year. Performance delivered, expectation raised.
The ride quality offered by the steel tubing gives exceptional grip and a comfortable ride… the Murmur can be a seriously fast and capable bike.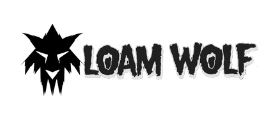 The comfortable speed it offers compared to most bikes is phenomenal but it has one extra attribute which many other "so called" enduro bikes don't possess; the Murmur would not be too out of sorts if spending the day on the gnarliest of DH tracks!
The frame is a beautifully embellished work of art… The super-low 330mm BB height combined with subtle lengthways twist in the frame keeps the rear wheel glued to the ground and the bike feeling amazingly calm as you barrel through rocks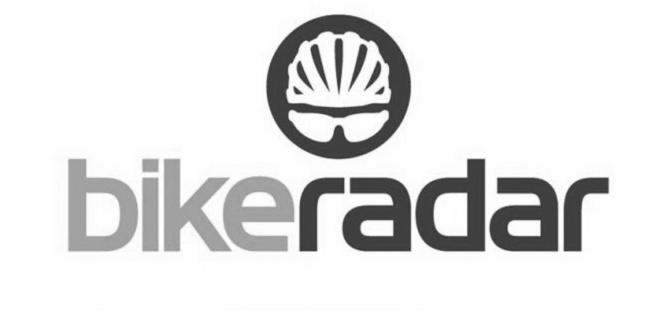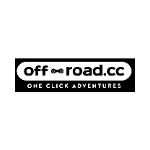 Very, very capable – find a lip, dig those heels and pick up, the Murmur will deal with the rest. This is really where it excels – on fast, pumpy, jumpy trails or all day missions. Steeps are dispatched assuredly and rough trails equally as conquerable.
When the Starling really takes flight, is when it gets leant over, particularly on wet, rooty and off camber sections of trail where you struggle to hold a line or maintain grip.With the Murmur Factory you find yourself sticking the high line and cleaning the section without fuss.