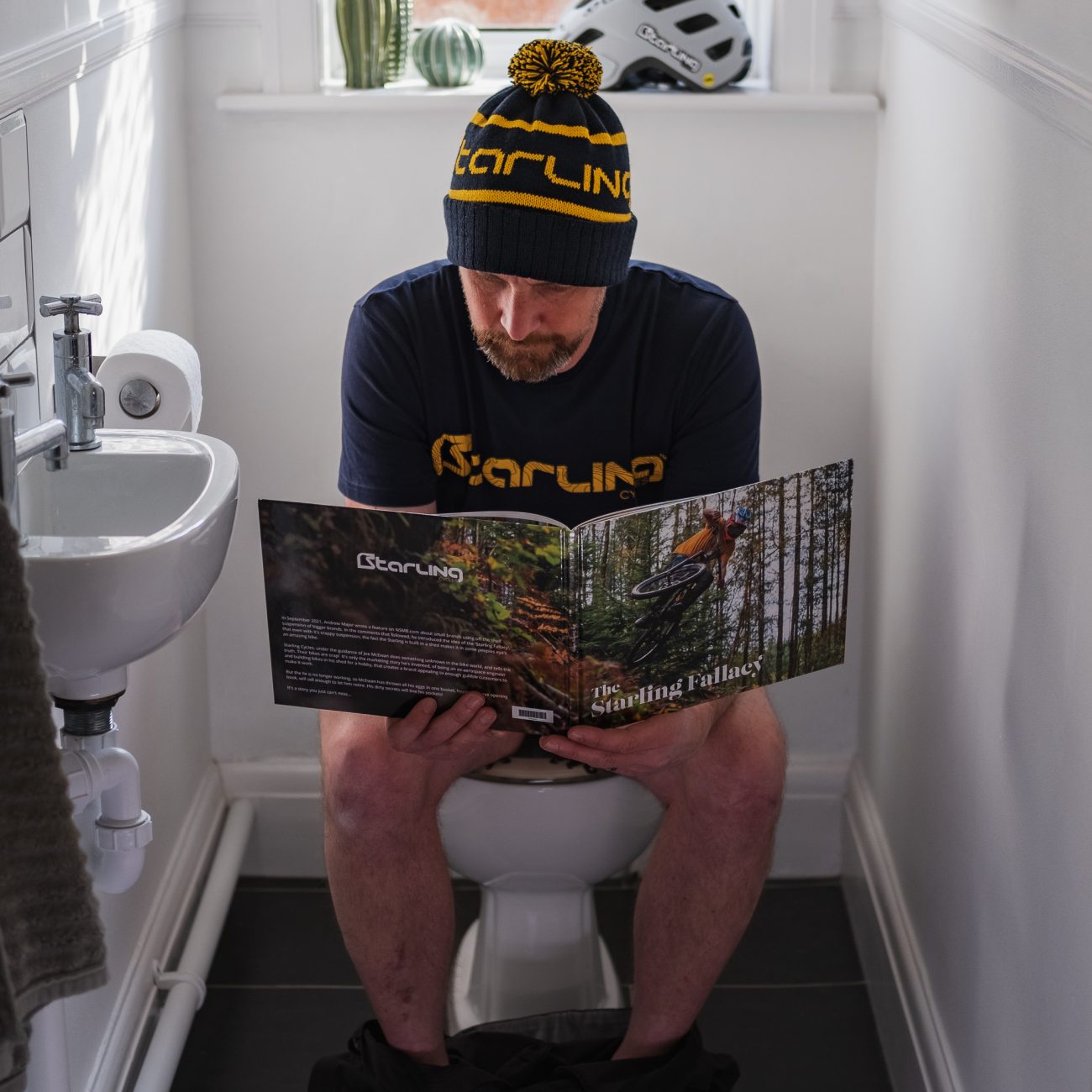 Remember our Starling Fallacy April Fools?
We poked a little fun at Andrew Major's small-brand, steel-bike theory (AKA the Starling Fallacy) by printing a 26-page, hard copy coffee table book, presented as a faux confession by Joe claiming that the whole Starling brand was just a scam.
It contains 26 pages of made-up content with some beautiful photos (mostly from John, the Radivist head honcho and Dave Price Photography) and some hilarious quotes.
Whilst the 'confession' was made up for fun, the hardcopy book is a real thing and is a must-have bit of memorabilia for any steel bike nerd. There were 3 copies made in total. 2 will stay at Starling for posterity and the 3rd is now on eBay to raise money for the Red Cross in Ukraine.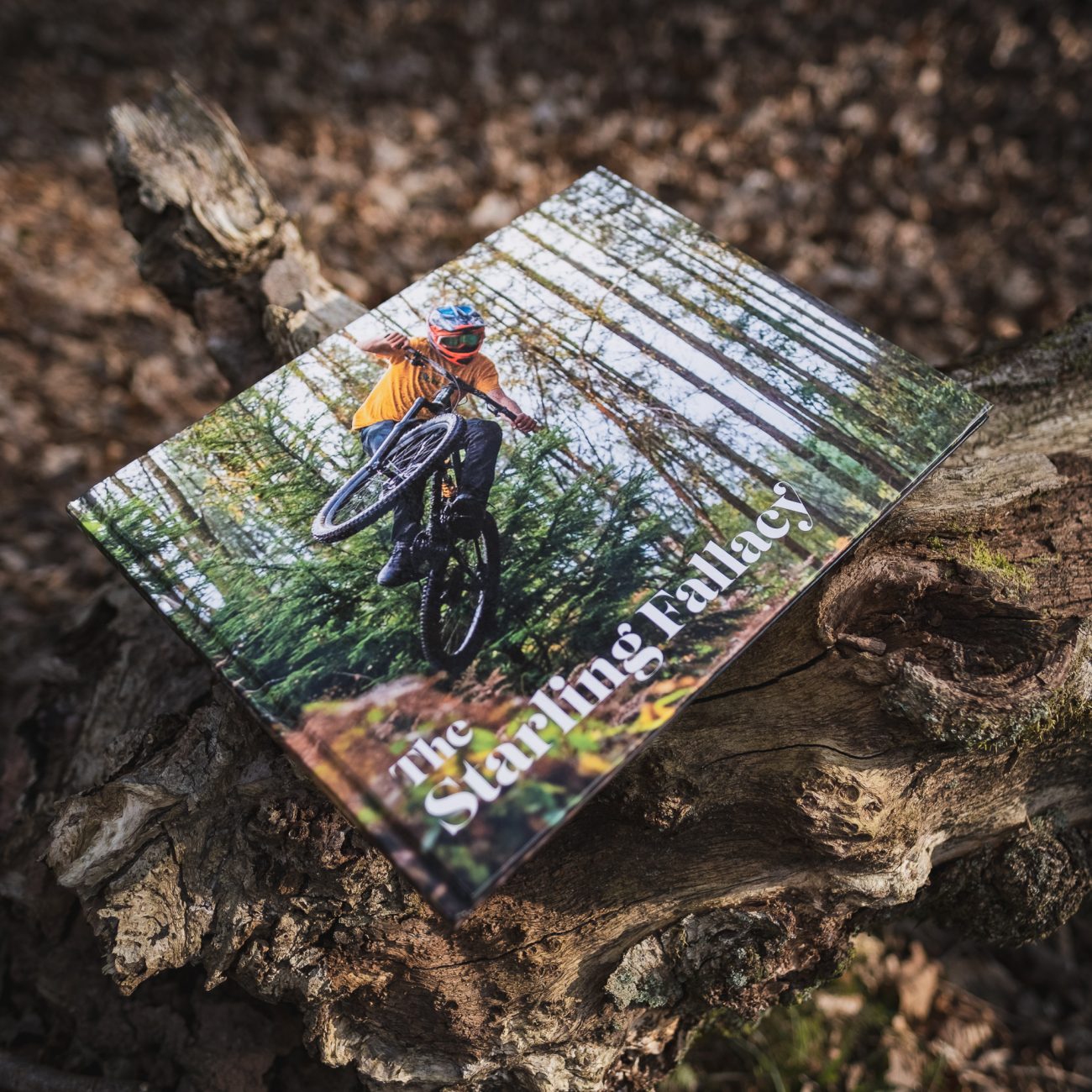 Whether you're a Starling customer or an uber-fan of steel bikes in general, this is a really fun, funny and super niche collector's item. The covers look 100% legit and would look great on any coffee table or bookshelf but, be warned, the content is mostly duplicated. There are 4 pages of content, repeated throughout the book.
As soon as the sale is complete, we'll ship the winner their book and donate the full amount to the Red Cross Ukraine Emergency Appeal "As the security situation allows, the Ukrainian Red Cross Society (URCS) and the International Committee of the Red Cross (ICRC) will continue to respond to existing and emerging humanitarian needs. The Red Cross has supported people affected by this conflict for years and this will not stop now. Your donation could help someone affected get food, water, first aid, medicines, warm clothes, shelter".
Check out the Starling Fallacy eBay auction here.